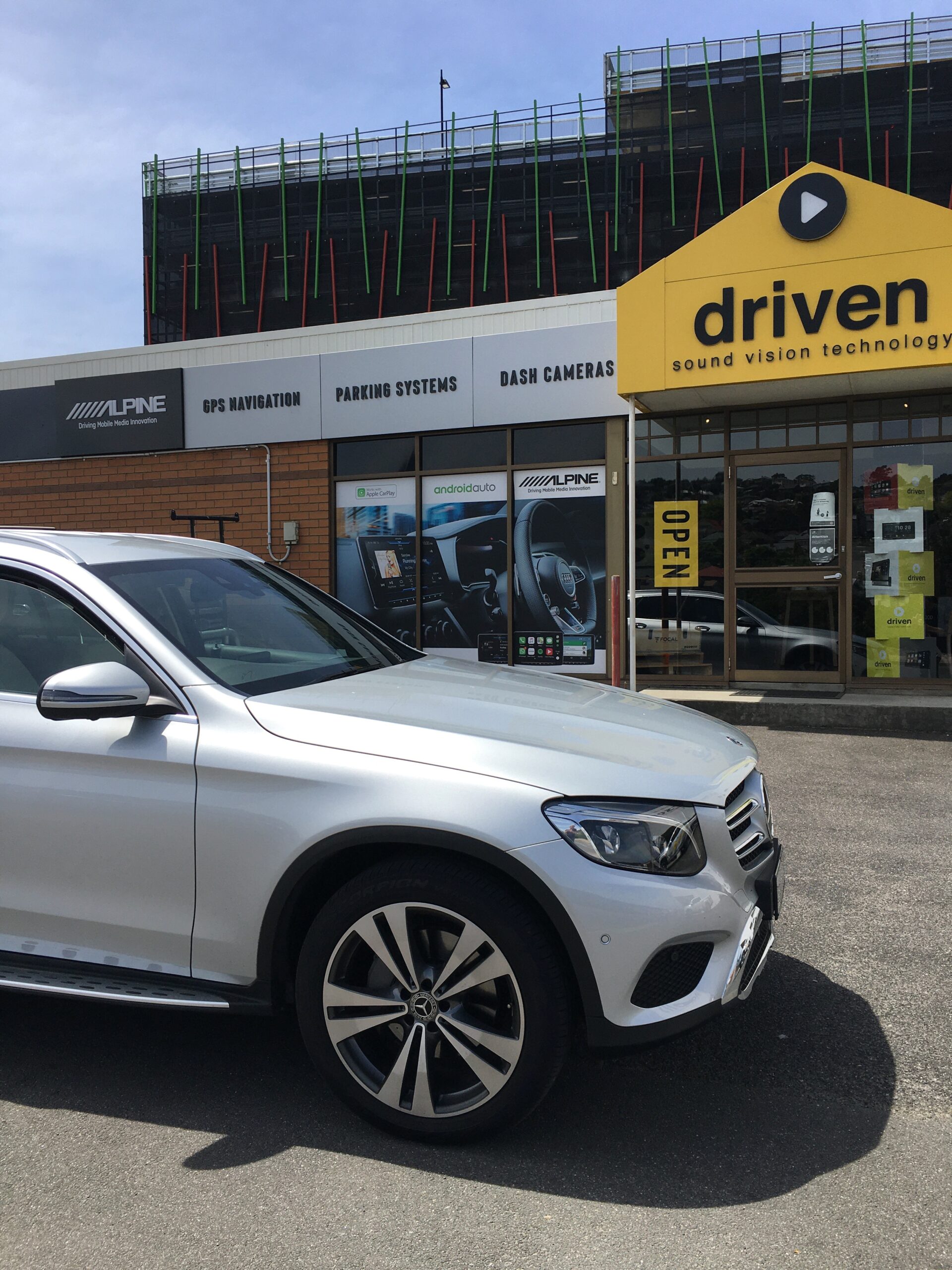 The owner of this Mercedes was looking for the best DashCam on the market. In our view the Thinkware U1000 is the best – Full stop.
With 4k from and 2k rear recording, advanced safety warnings, GPS alerts and Cloud function it has all bases covered.
We elected to use the available 128GB SD card for maximum recording time.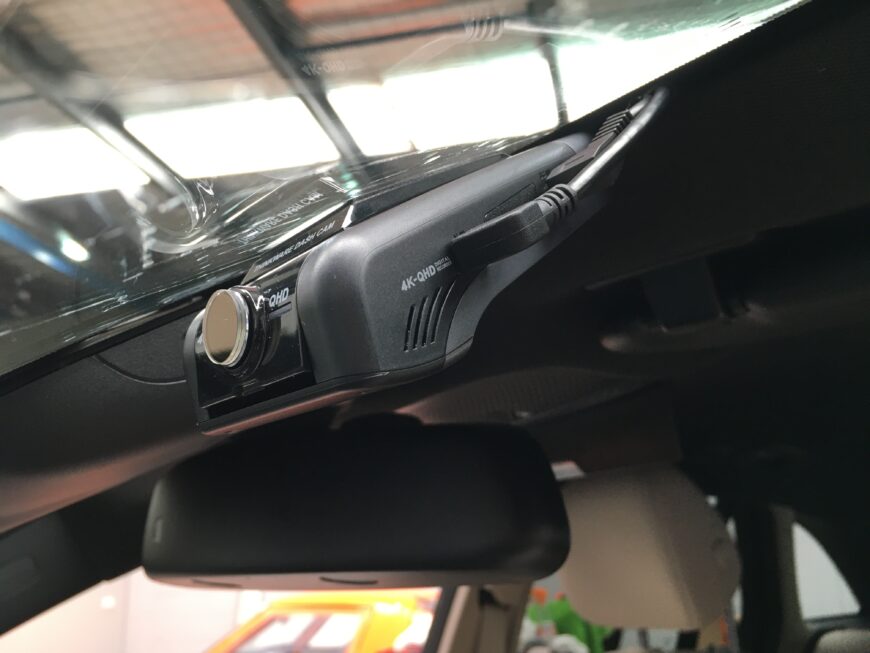 The installation of the U1000 is very neat, the front camera sits just to the left of the rear-vie mirror when viewed from the drivers seat. For the rear camera we install this just below the rear window trims with a small notch created to allow the cable to exit the panel. This also allows the factory trim to sit exactly as it did prior to the installation.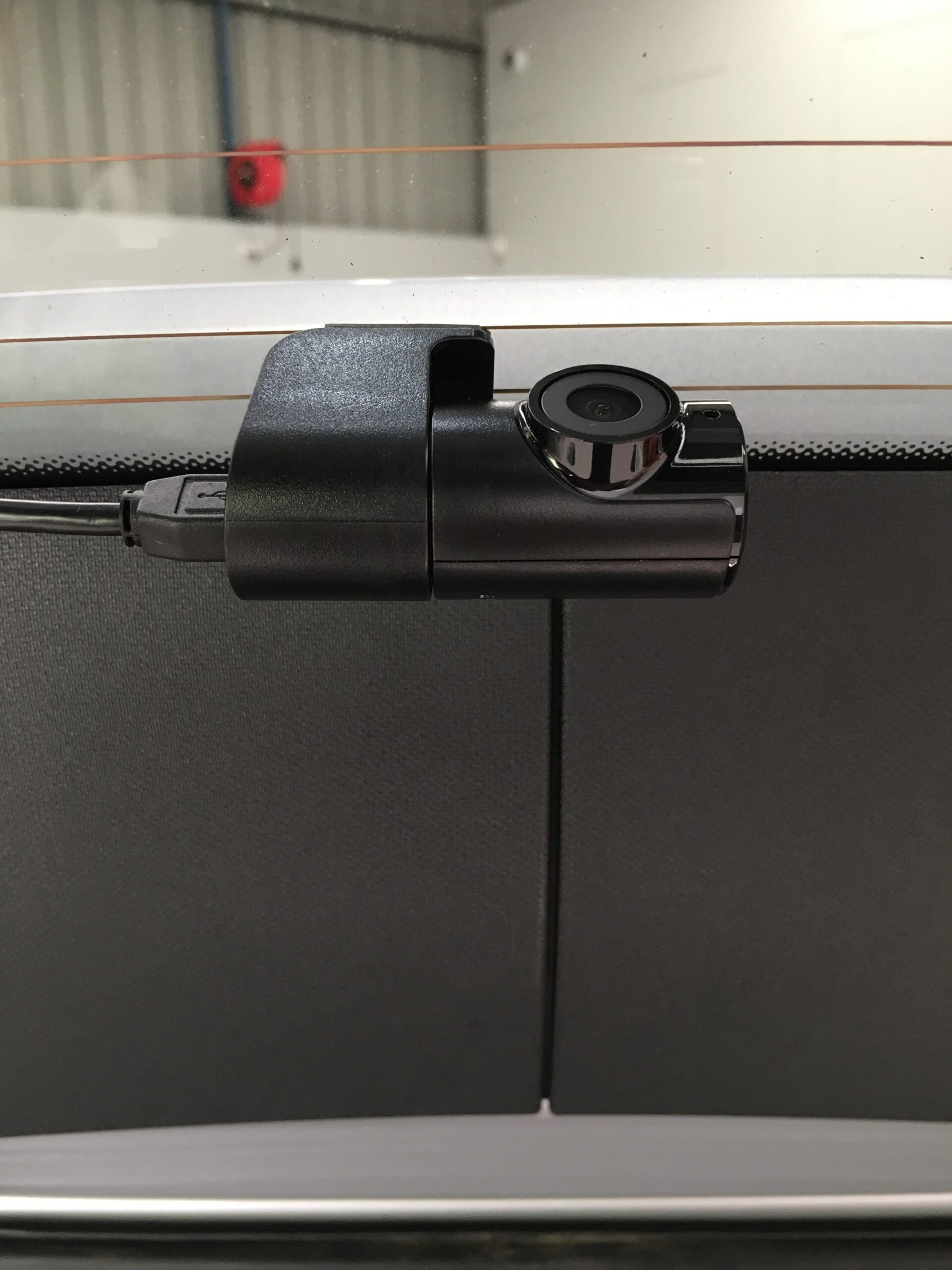 To ensure a rattle-free finish we wrap the entire wiring harness from front to rear with acoustic cloth tape. And all wiring and connections are 100% reversible.