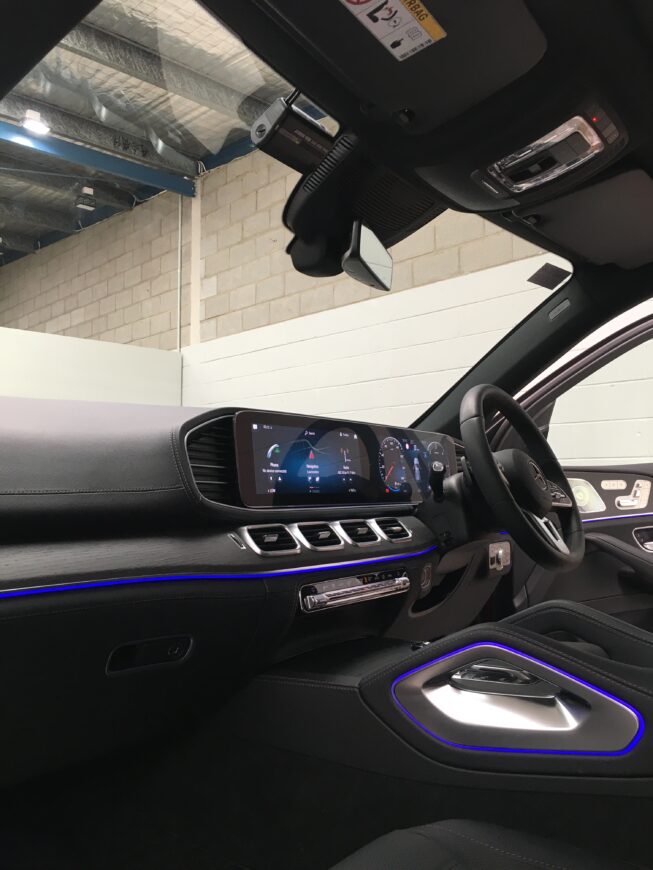 Thinkware's F770 dashcam is the prefect partner for keeping an eye on your pride and joy when you're not around. The design of the front camera allows for the cables to be neatly routed into the side of the unit for a super clean installation.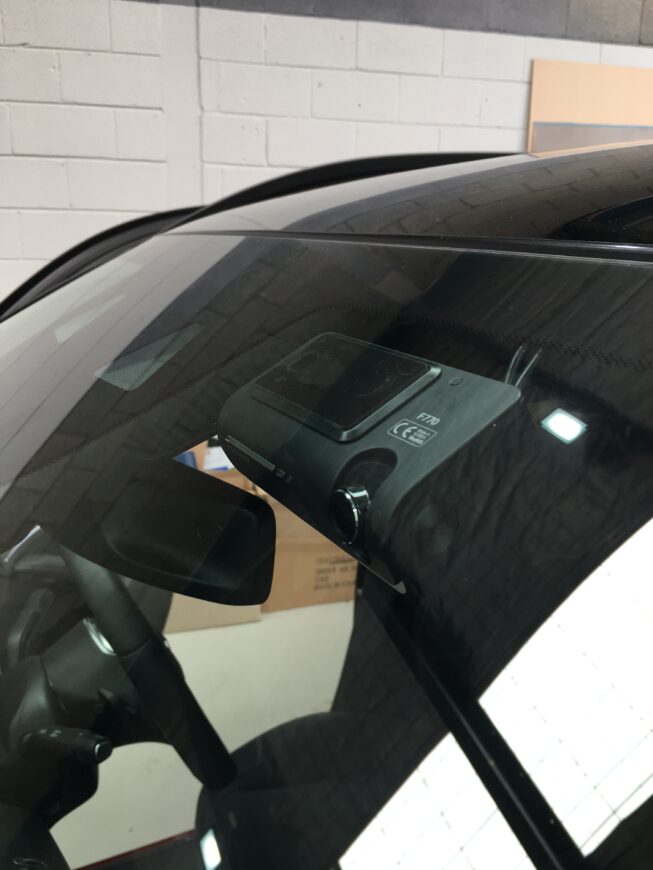 The F770 records videos in full HD 1080P front and rear, with built-in Wi-Fi for smartphone connectivity making it one of our most popular dashcam packages.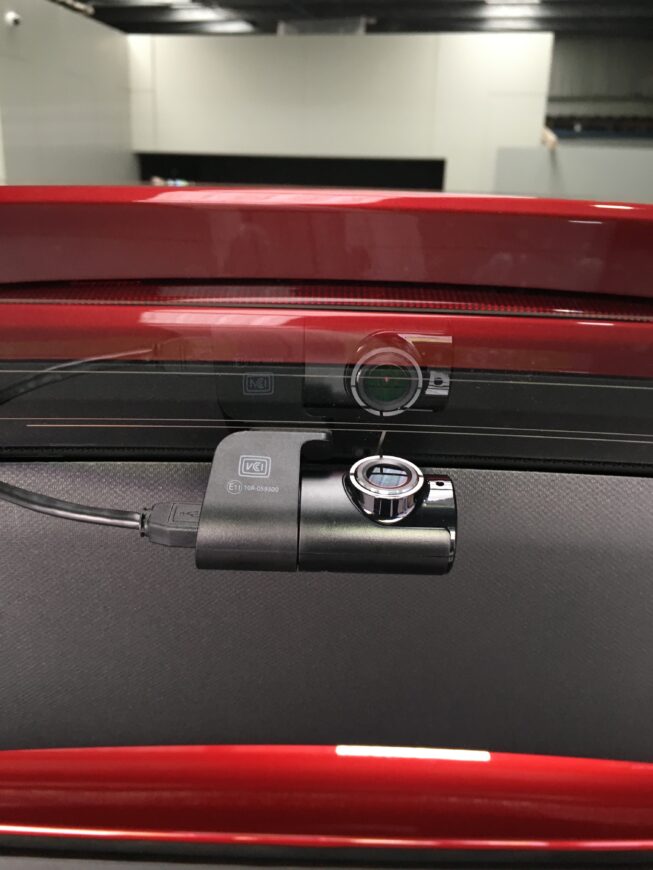 The installation in a vehicle like the Mercedes GLE is a major task as the rear camera cable has to be run through the factory grommets. Great care and attention to detail means that the installation will meet even the highest of expectations.
Footage recorded from the F770 is accessed via the Thinkware app on any smartphone.