We're proud to be a Front Runner Stockist – presenting the ultimate in racks and accessories to equip your vehicle for the next big adventure.
Front Runner Re-invented the Roof Rack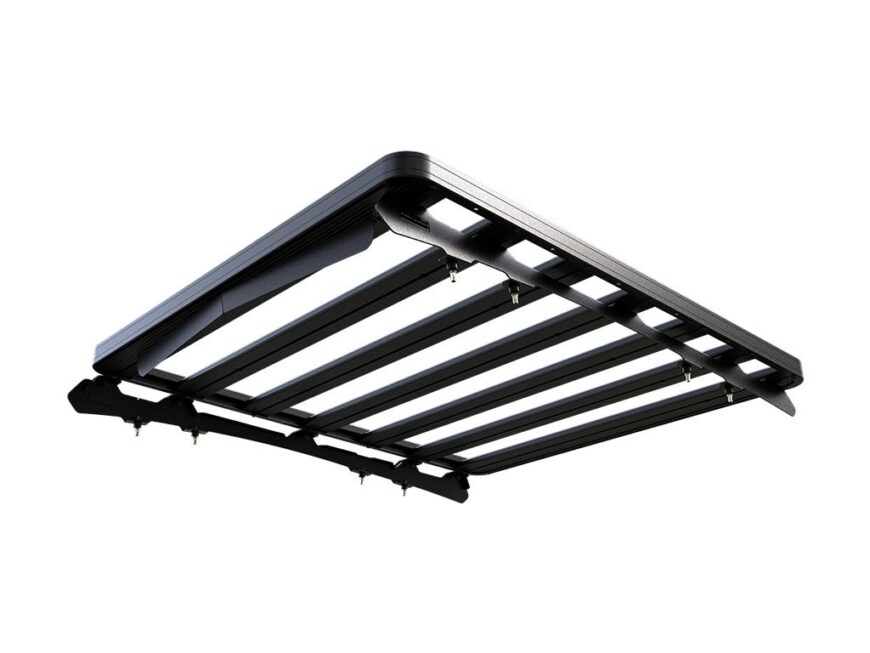 Front Runners all aluminium Slimline II Roof Racks are engineered with modern vehicles in mind. Offering unmatched strength, lightness and functionality. Built for off-road adventure with on-road sophistication and style. Making the Slimline II as equally at home in the city and wilderness.
All Front Runner Slimline II Roof Racks are constructed with a commitment to quality in the Front Runner factory in South Africa. Each rack is engineered to meet the exacting demands of professional adventurers. Ready to navigate extreme road conditions day in and out.
Front Runner Installation
As well as stocking a good range of Front Runner product we also offer a complete installation service. We've performed a range of installations to date on a variety of vehicles. From the ever popular Toyota Hilux, through to Mercedes Sprinters and Land Rover Discovery 4's. Each one ready to tackle the great outdoors – be it a weekend or year long journey.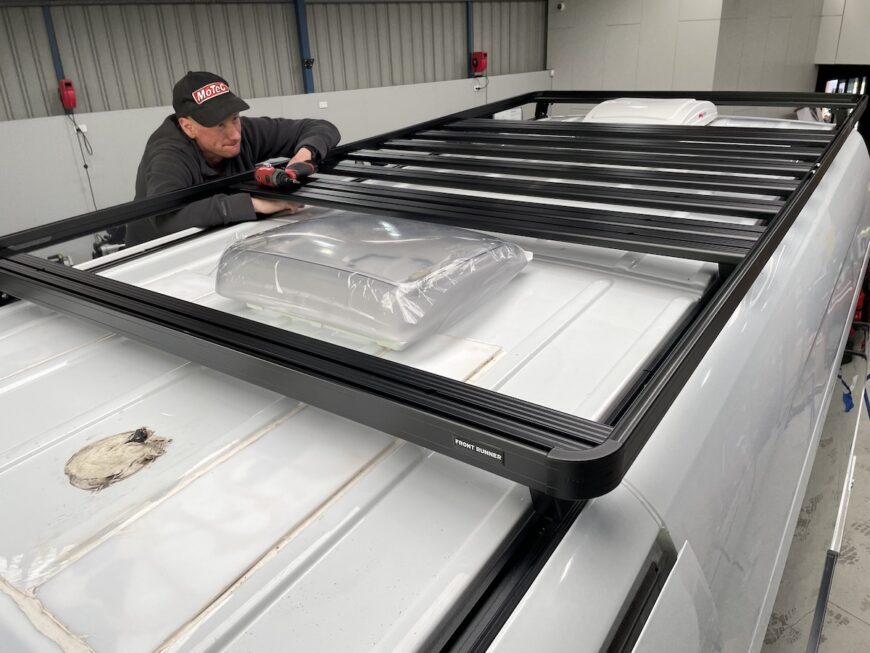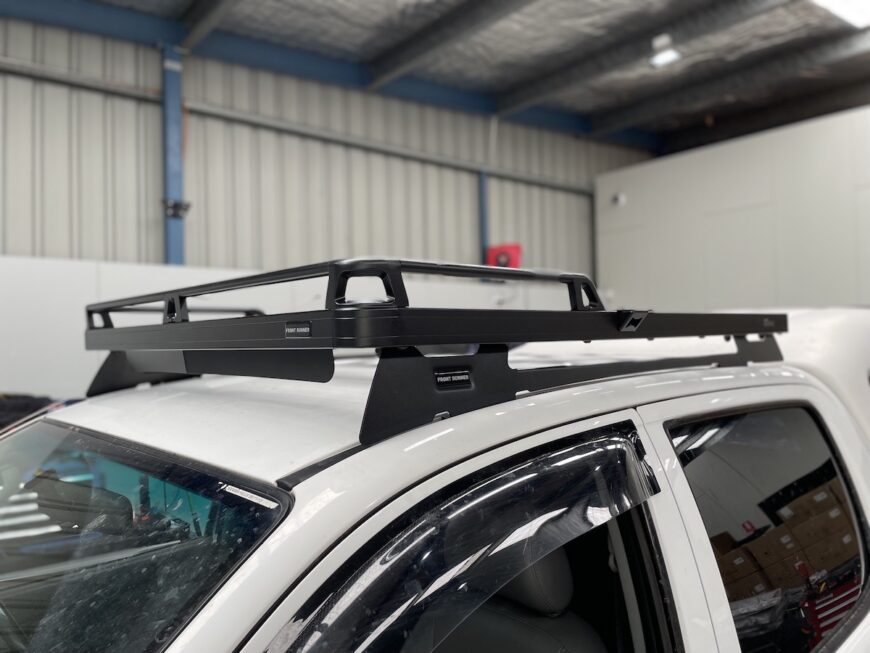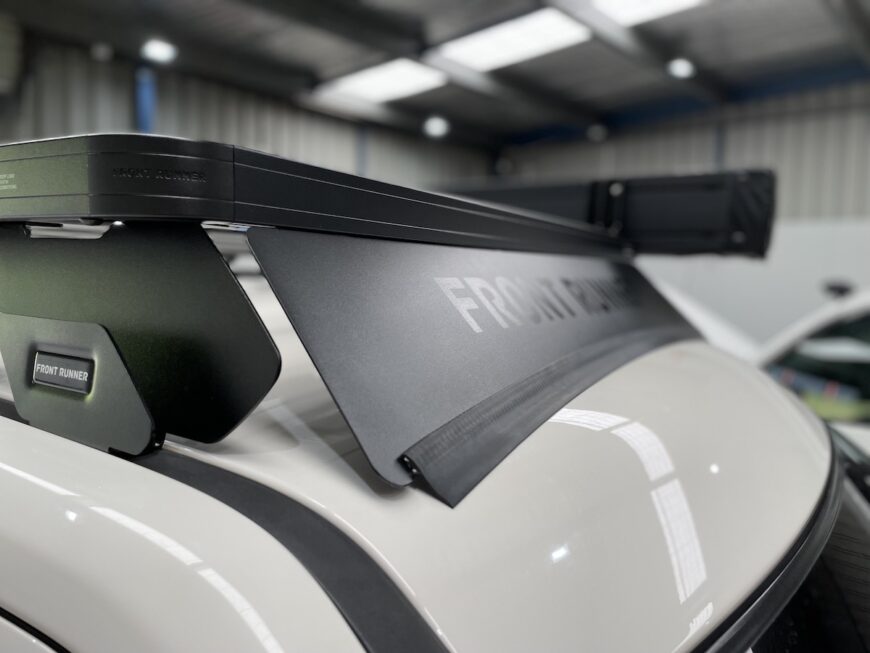 Design Your Journey with Front Runner
With more than 55 accessories to customise your Slimline II rack, there are endless opportunities to maximise your storage. Not to mention the complete range of drawer systems, storage solutions, lighting and camping gear.
If you're looking for the best in the business and are wanting to outfit your car or 4WD with gear that will go the distance. Get in touch for a consultation.