Want to upgrade your Hyundai i30 to the latest in CarPlay and Android Auto? We specialise in the upgrading of most factory stereo systems to the latest in CarPlay & Android Auto.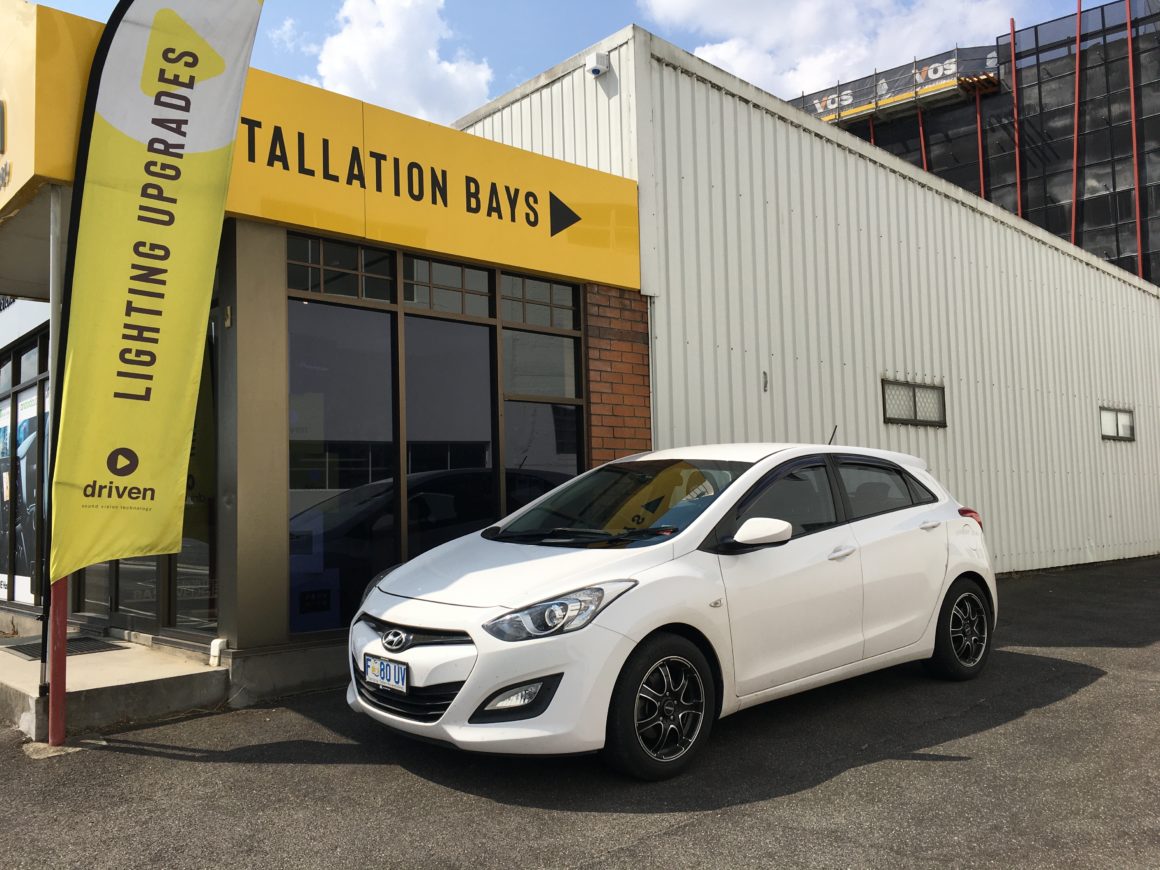 The i30 is a great little car and in just half a day we can install the latest car audio system for you. From a straight out swap of the factory stereo to a complete multi-media and speaker pack. We can sell and install it all.
This example of an i30 has been upgraded with Alpine's great value ILX-W650E. Which features CarPlay, Android Auto, Bluetooth, AM/FM radio and of course an optional reverse camera. With additional components we can also retain your steering wheel controls. In addition we add a new USB mount to the dash board to make connecting your smartphone a breeze.
The finished result is better than factory – so much better. The new facia is a perfect match for the factory gloss black. Plus it allows the 7″ screen of the Alpine unit to fill the entire opening. The upgrade makes using your Apple or Google Maps a breeze and taking calls is done via voice control.
So if you're looking for a Hyundai i30 CarPlay upgrade get in touch, we love to connect drivers with the best in mobile technology.