We're proud to offer the complete range of Ultra-vision Nitro Maxx driving light and LED light-bar products to Tasmanian 4WD enthusiasts and motorists alike.
From the highly regarded 180 Nitro Maxx driving light with it's industry leading design and Australian manufacture to the most compact of LED light-bars that can mount to a simple number plate bracket – we can sell, service and install the lot.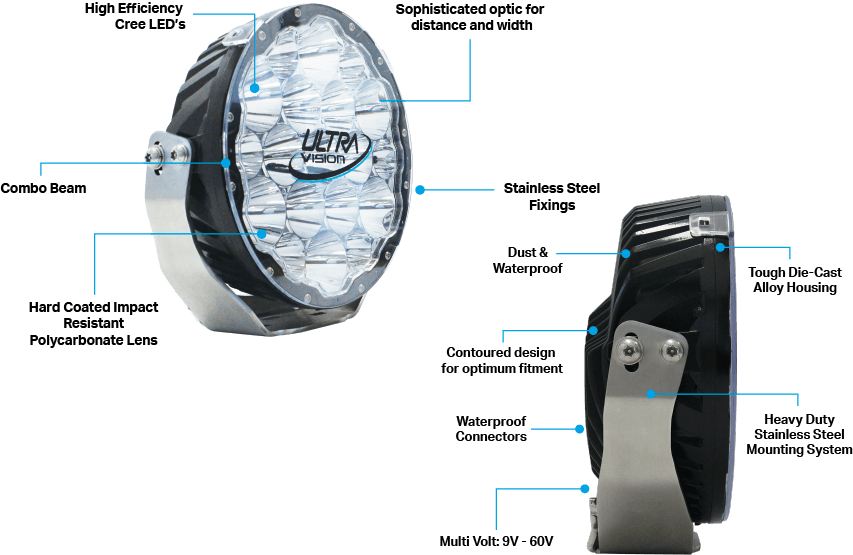 The range of lights are covered by an extensive 5 year guarantee and we offer a nationwide lifetime installation warranty through the CAM specialist network. So if you want driving lights installed get in touch.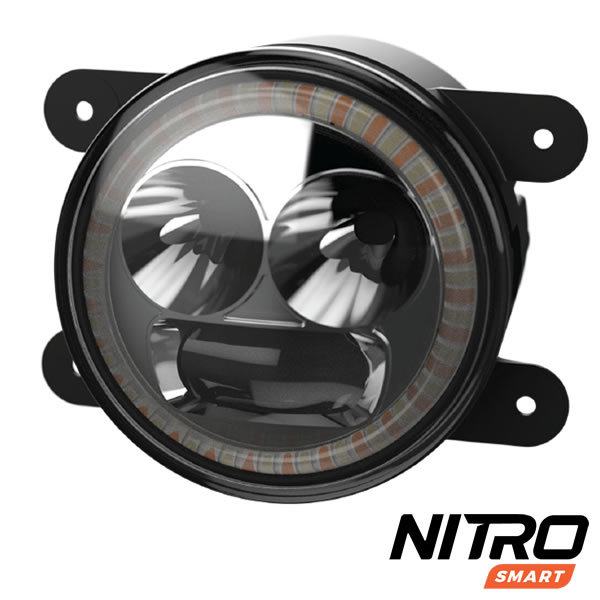 So whether you're looking to light up the night with a bull bar mounted pair of the impressive Nitro Maxx 180 or simply want to improve your SUV or sedan's night time or early morning commutes with the Nitro Smart LED fitted into the factory bumper we have you covered.