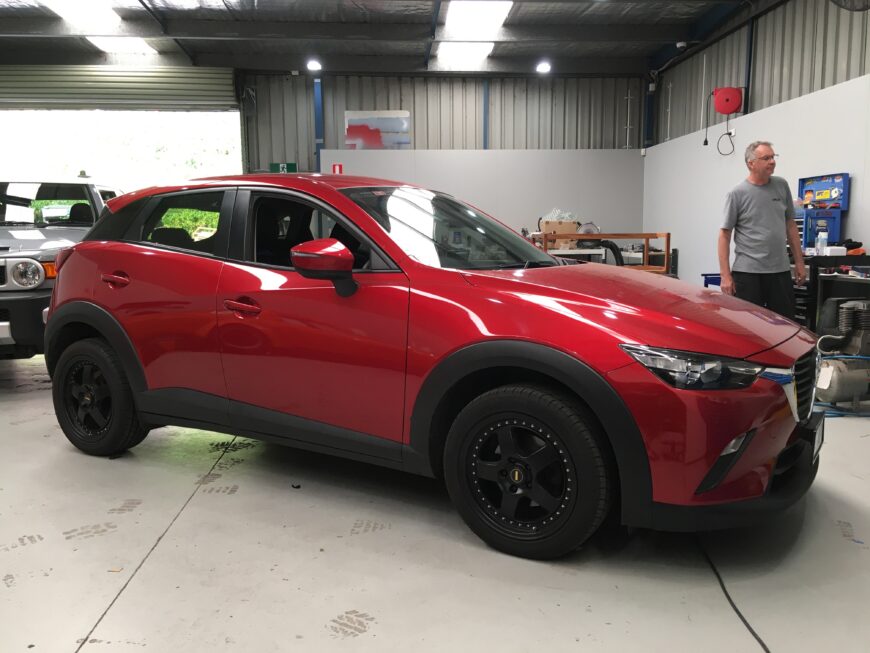 Told by Mazda and other local installers that it couldn't be done, we pushed on with a custom solution to bring the latest connectivity to her relatively new CX-3. Equiped from factory with a very basic bluetooth radio at the top of the dash, the vehicle did have some limitations.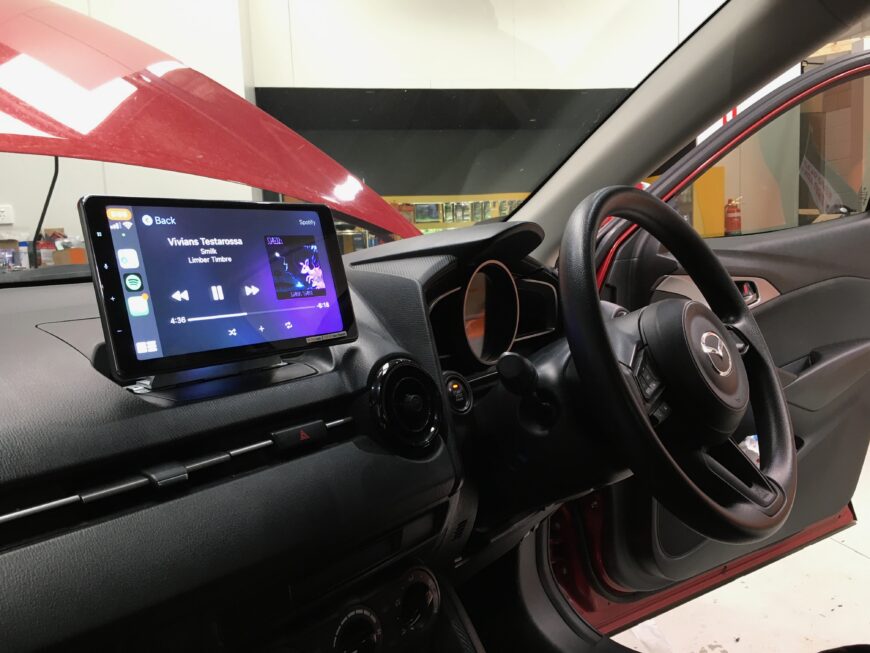 On inspecting the vehicle we felt that Pioneer's new DMH-ZF9350 tablet system would be the ideal candidate. The relatively slim profit of the Pioneer's 9″ display is a near perfect fit. The challenge was fabricating a dozen custom brackets and a plastic facia to make it all look factory fresh.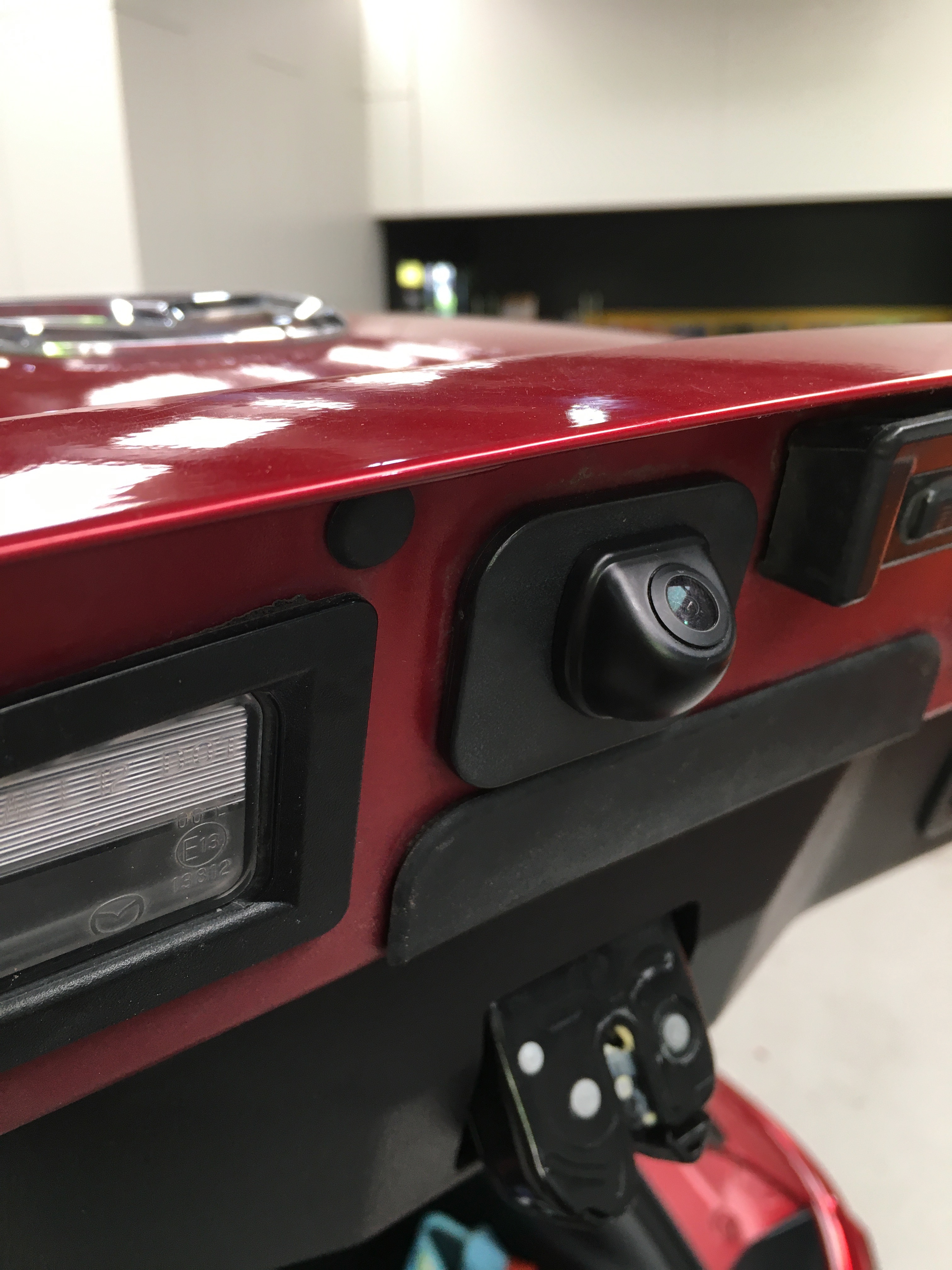 The finished result puts the Pioneer 9″ HD screen right at eye level, making it perfect for keeping your eye's on the road while navigating, accessing Spotify and viewing the premium reverse camera.
Below are a selection of images showing our custom fabrication process.