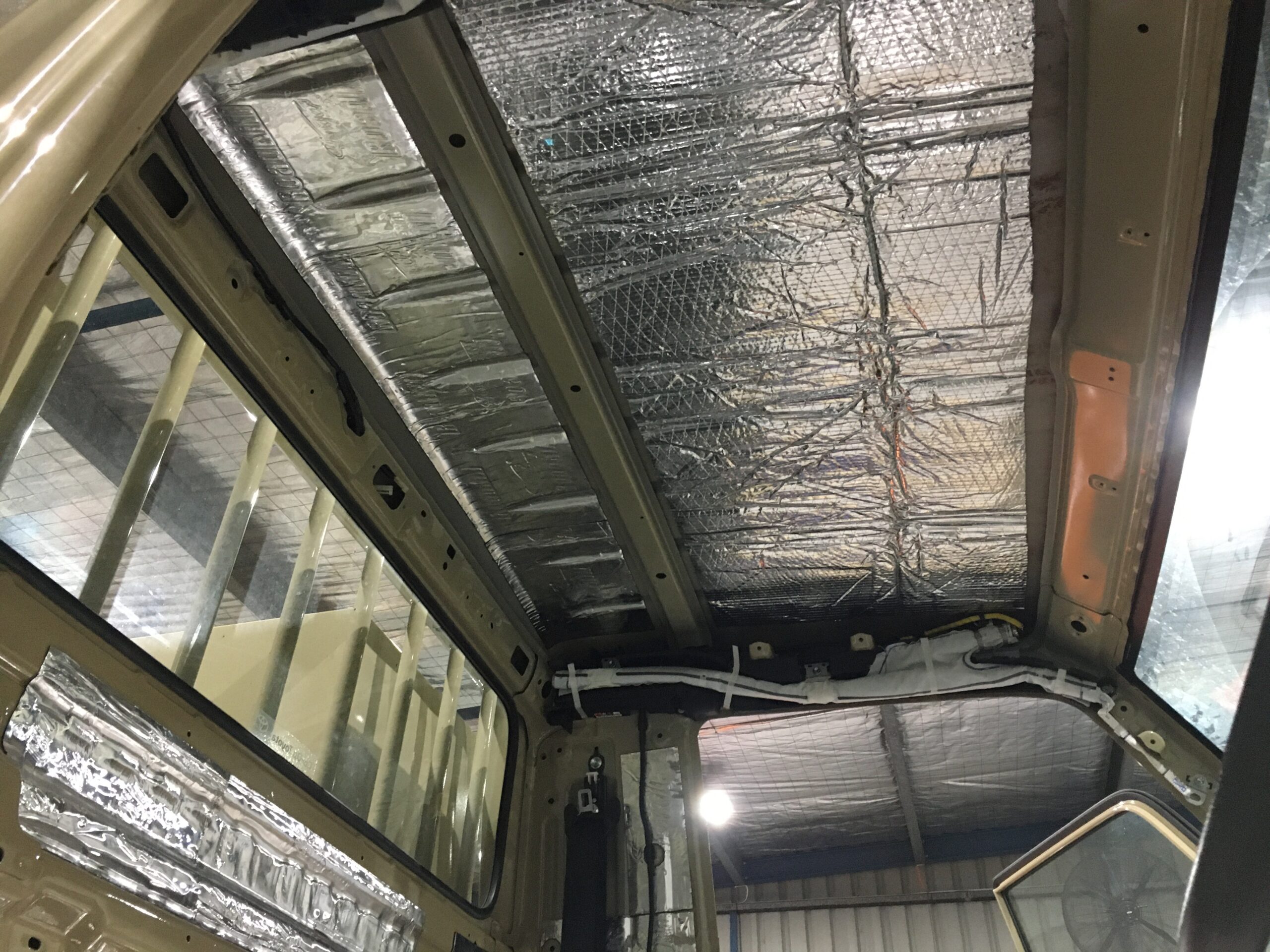 There's no denying the Cruiser isn't focused on creature comforts from new. That's why we've developed a range of sound deadening solutions to take the edge off. Our approach can be tailored to all budgets and applications.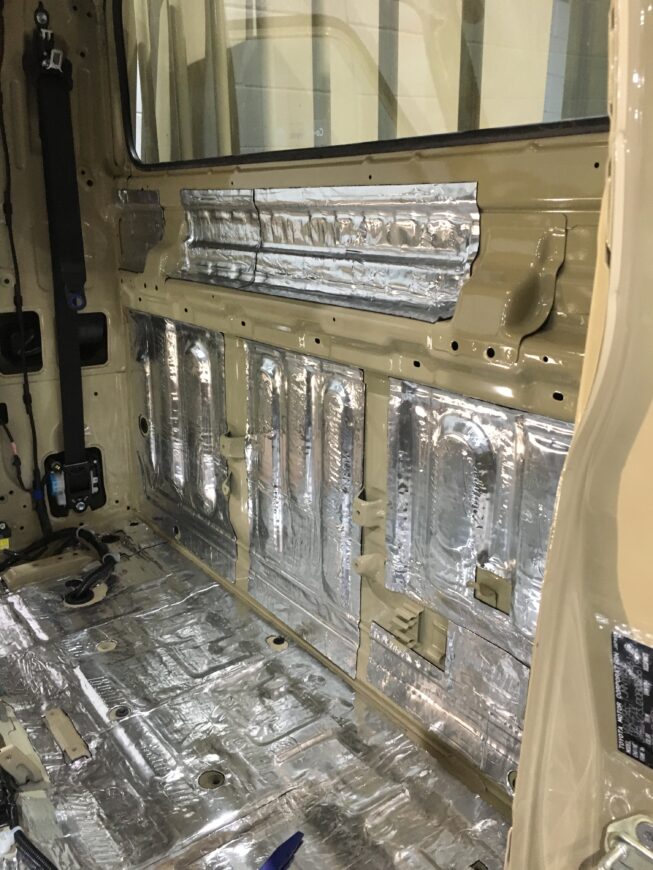 This example was built in early 2020 and the single-cab got the works. Roof, back-wall, floor and doors were all covered with a layer of Stinger RoadKill. We use this product over most due to it's weight to performance characteristics.
For areas like the roof cavity we apply a second layer of foam backed material to also help reduce airborne noise.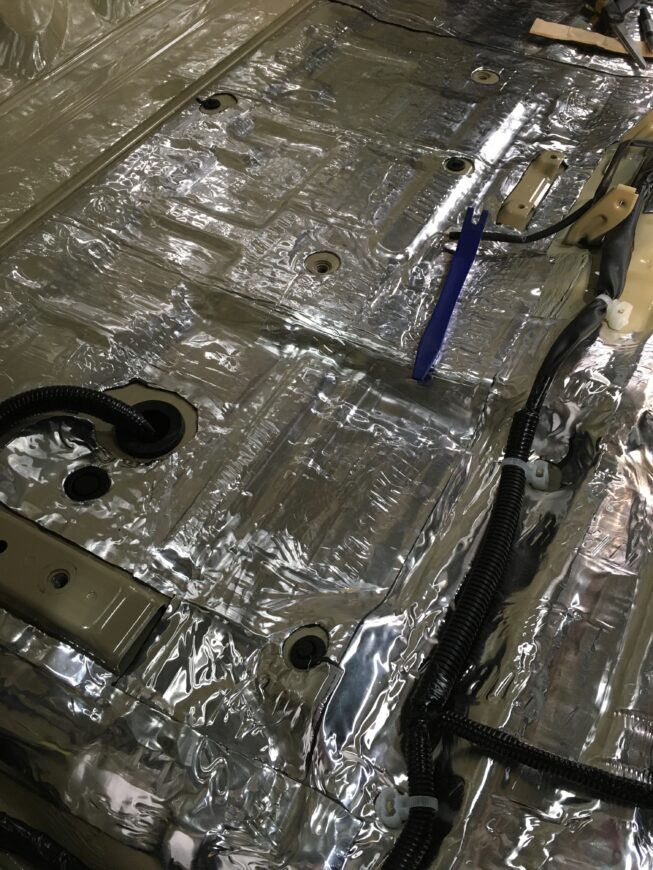 Great care is taken to ensure all trims can go back on just as Toyota intended. We also take care to ensure all bolts, clips and fittings remain exposed for serviceability. All of this takes extra time but it means that the job will last a lifetime.
Of course we also de-wax and de-grease all surfaces by hand prior to application.
The difference not only to speaker performance but overall vehicle noise is remarkable. Better still the lower noise floor all helps reduce fatigue on those long haul trips.