We had the pleasure of bringing this lovingly cared for 2009 Odyssey up to date. Now complete with a Kenwood DNX5180 GPS Navigation system. For this Honda GPS upgrade the client was keen to have one unit do it all. And there is little better on the market that beast the DNX at the same money.
The 2-din chassis houses DVD/CD, AM/FM, Bluetooth, CarPlay, Android Auto and in this case we also added the DRV-N520 dash cam. This dash-cam connects directly to the DNX5180. Providing the client access to all of the features and settings without needing to connect via Wi-Fi.
Honda's Odyssey is a great platform for upgrading as the luxurious interior. It affords plenty of room for all of the components required. It also puts the GPS not right up high on the dashboard. Making it is easy to navigate while on the road.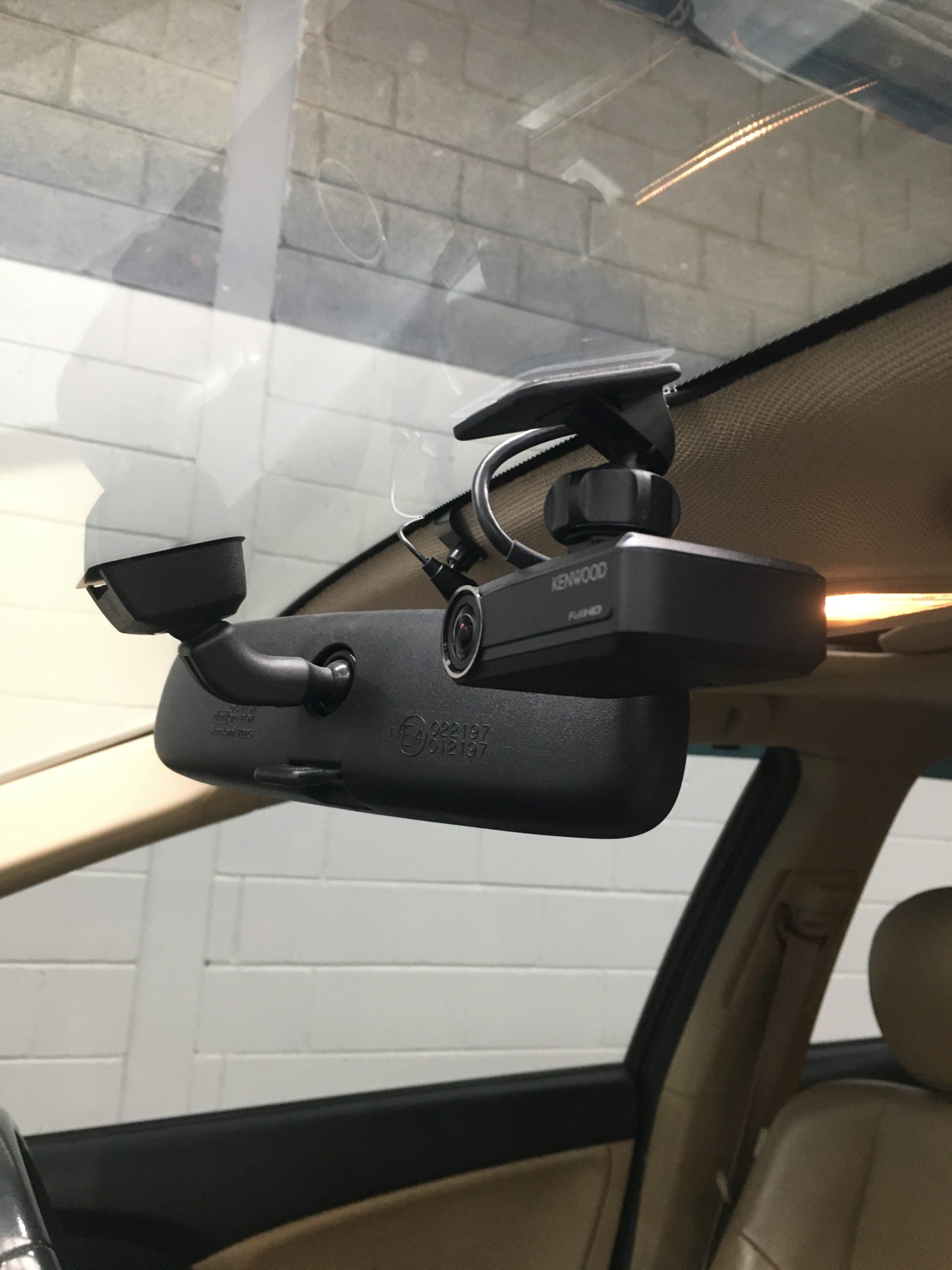 This particular vehicle will do some series long-range driving throughout Australia so the GPS will certainly get a work out. We can't think of a more comfortable car to navigate your way from Tasmania.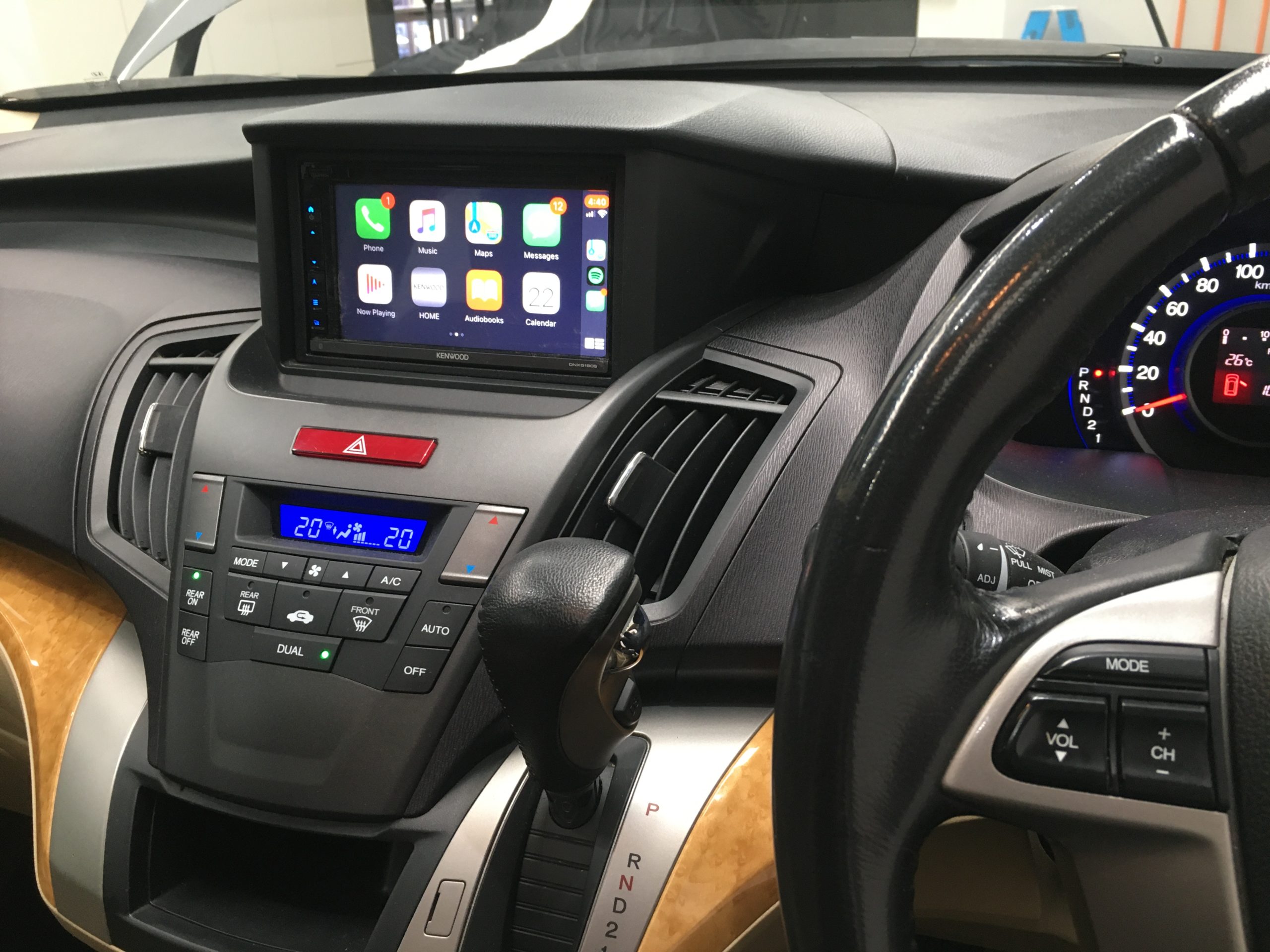 While we were at it we also added a reverse camera to compliment the already installed rear sensors and we also replaced the factory cigarette lighter socket with a dual mount USB to make it easy to connect or charge phones.
So if you're looking for a Honda GPS upgrade, or even just CarPlay or Android Auto get in touch to discuss the options.