If you're looking for an electric brake controller installation, look no further than Driven Sound Vision. We specialise in 12V products and accessories. With all work being completed to the highest of standards.
As vehicles have become more advanced, getting your brake controller installed by a specialist is important. Car's like Ford's Ranger and Everest with their AEB can now work with a RedArc brake controller too.
We recently completed this installation on a 2020 Ranger Wildtrack. From standard the vehicle is loaded with creature comforts. Making it an ideal tow vehicle for a caravan, horse float or even a race car.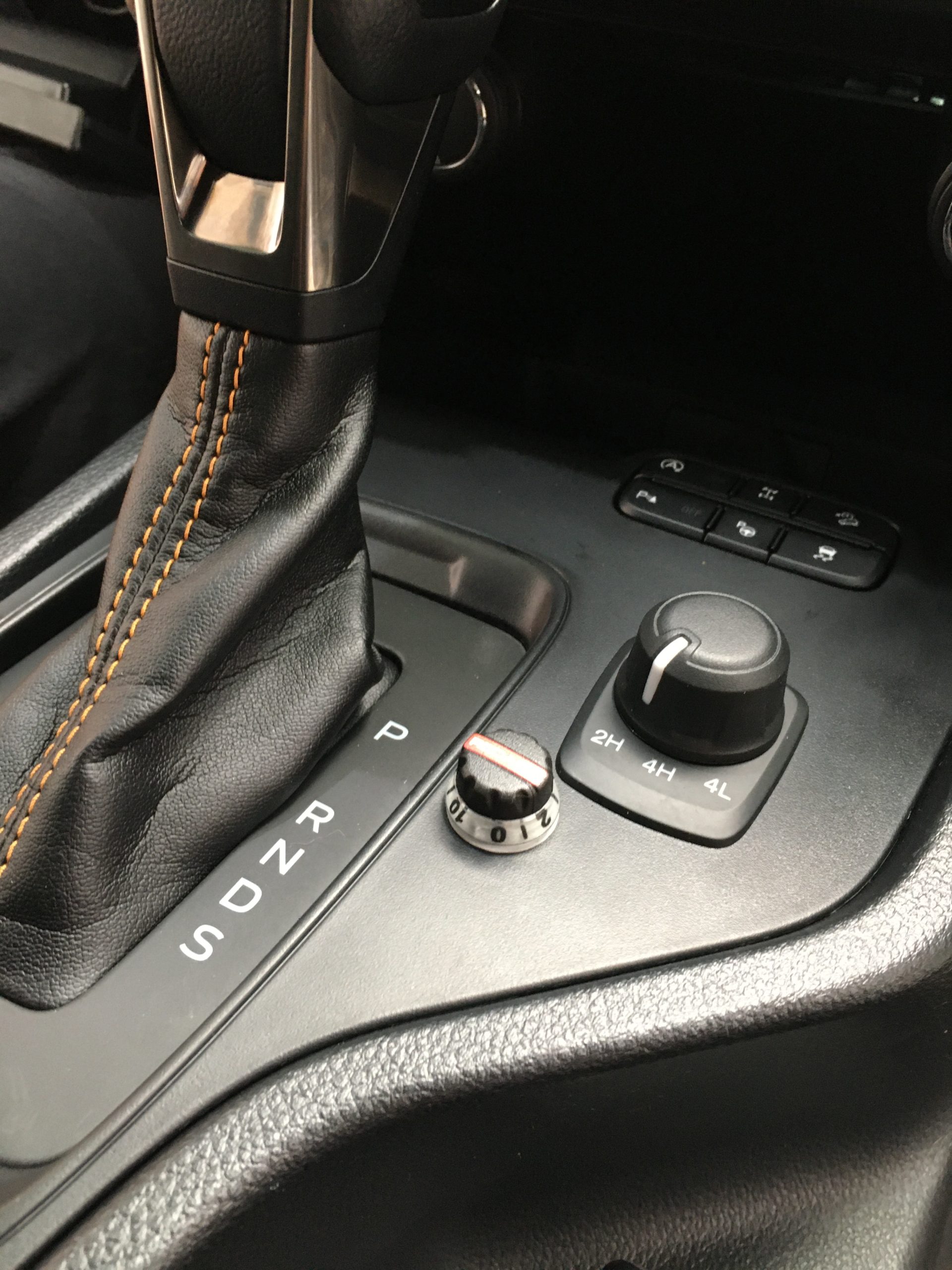 By using RedArc's pre-configured wiring harness for the Ranger and Everest you can rest assured that the brake controller will work in all conditions. This product (TPWKIT-012) will work with both the Elite and Elite V3 systems.
Installation, while straight forward requires the vehicle for a few hours to ensure the job is done right. All cables are run with factory looms where possible. Modules are securely mounted and out of sight. And finally all vehicle systems are checked. Leaving only the rotating controller visible once complete.
In addition to the Ranger, TowPro brake controllers are suitable for most makes and models of van's, trucks, and SUV's.
We pride ourselves on every electric brake controller installation. Drop in or send us an email to provide a quote on your next installation.