A Commodore stereo upgrade is possible across the entire range from VB – ZB. While some have integrated dash boards it is now possible with new facia panels and interfaces to upgrade the factory system.
Even if you want to keep the factory source unit it is possible to upgrade the factory speakers. They are typically a basic paper cone speaker from factory and do not hold up well to excessive volume or UV rays. From a simple speaker swap over to a fully built door baffle with sound deadening and amp power – we do it all.
Commodore Stereo Replacement
Commodore stereo upgrades are most common as the factory radio has either failed, or it simply isn't up to modern music formats via Bluetooth. So whether it's a VK or even a Series 1 or Series 2 VE Commodore with dual zone climate controls we have a solution. All of the solutions will then allow you to fit the latest CarPlay or Android Auto device.
By swapping out the factory fitted CD Player we can also retain factory steering wheel controls if fitted. There is also plenty of room in the doors, boot and under the seats to add amplifiers, processors and subwoofers.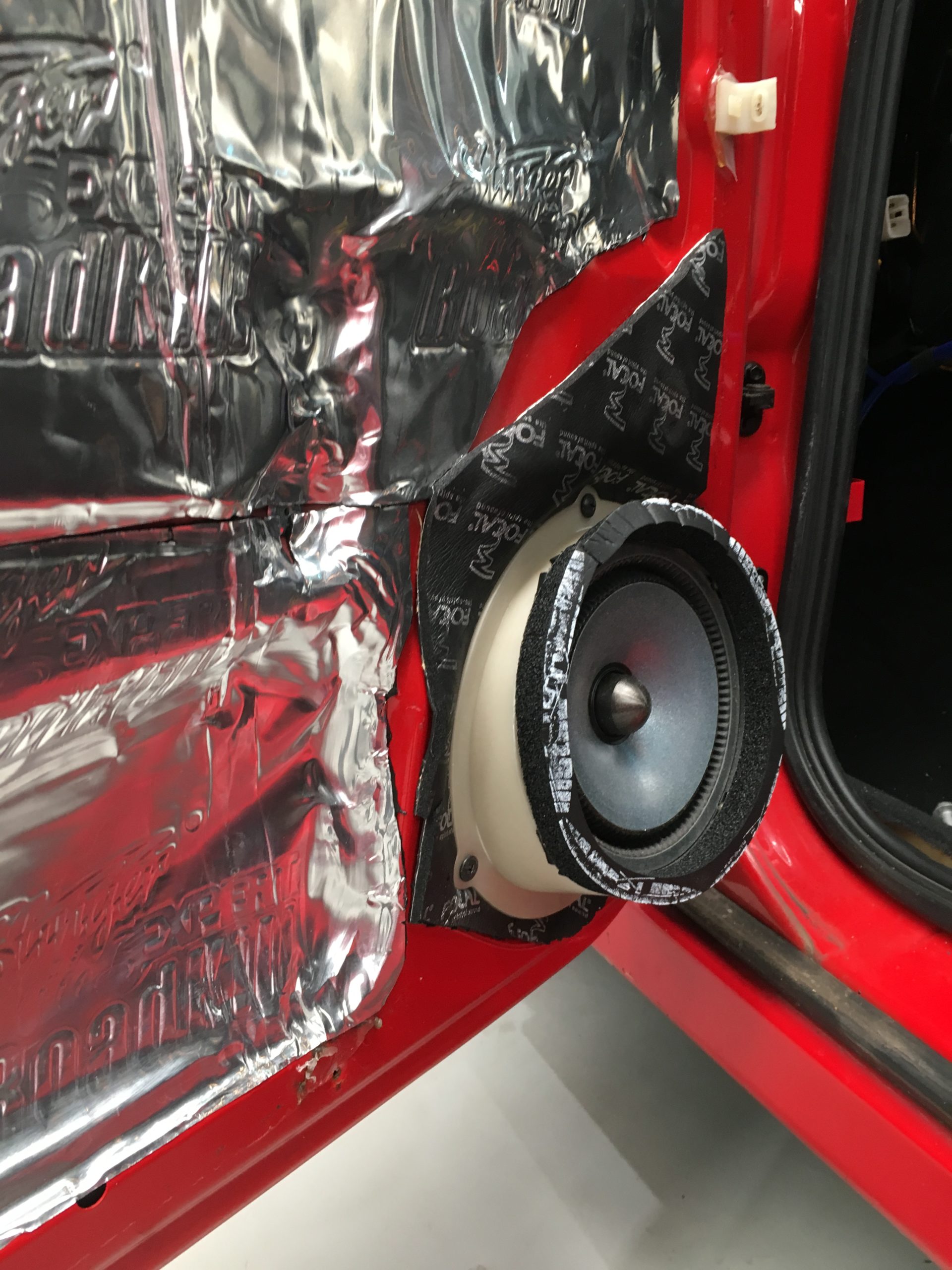 Speaker Upgrade
This VY Calais had a full sound system installed. We sound deadened the front doors, installed 6″ Alpine speakers and powered them off a 5-channel amplifier. The amp lifter also powered some rear door speakers and a JL Audio 12″ Subwoofer in the boot.
Up front we installed an Alpine GPS unit in one of Aerpro's Commodore specific facia's. This particular installation took two days to complete including system tuning. Once complete it transformed the audio of the Commodore while keeping most of the modifications out of sight.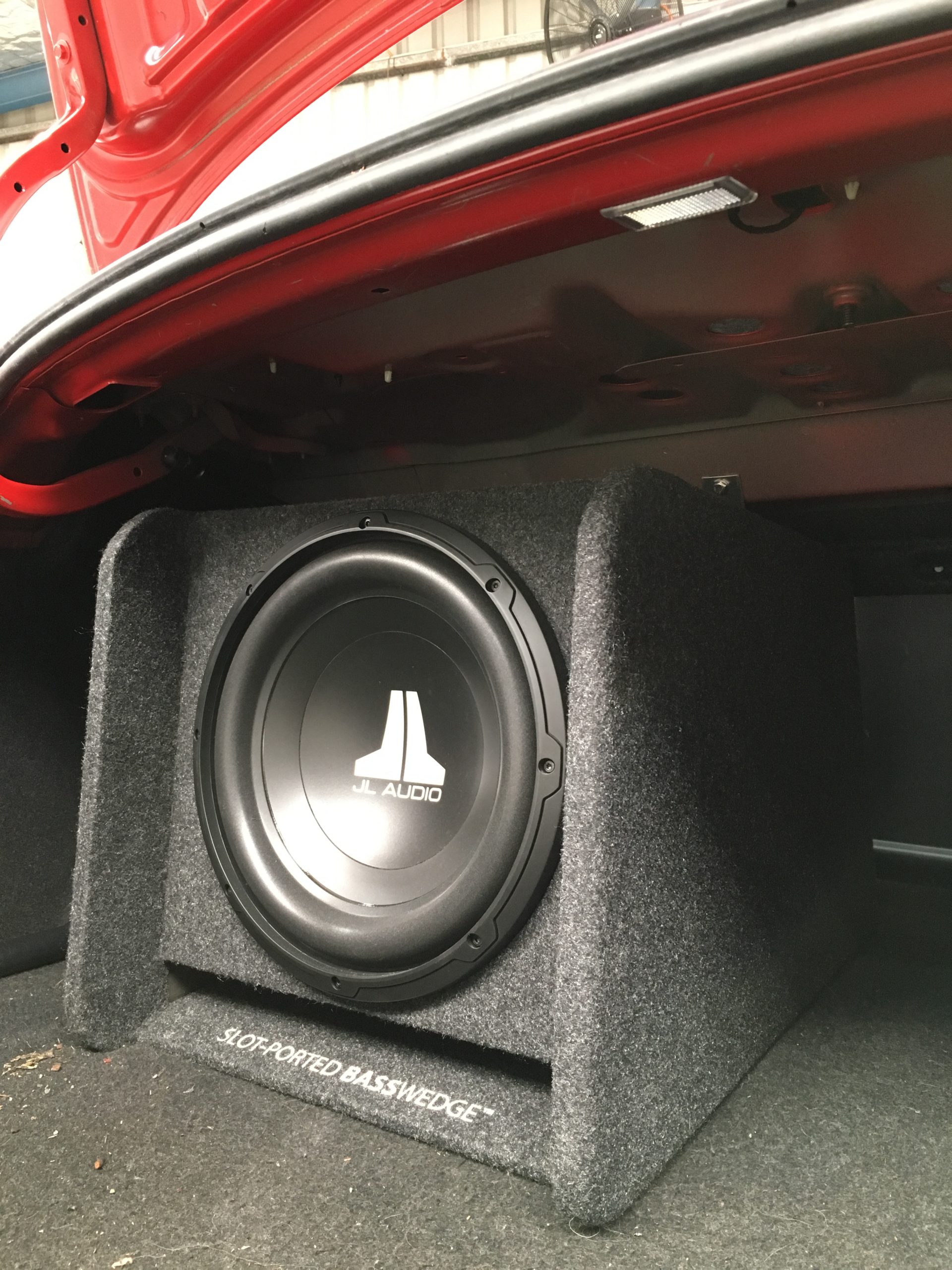 If you are in the market for a Commodore stereo upgrade and want the best sound money can buy we have the solution. From mild to mind blowing we do it all. Get in touch or drop by our showroom to hear first hand the products available to upgrade your Commodore's factory sound system.