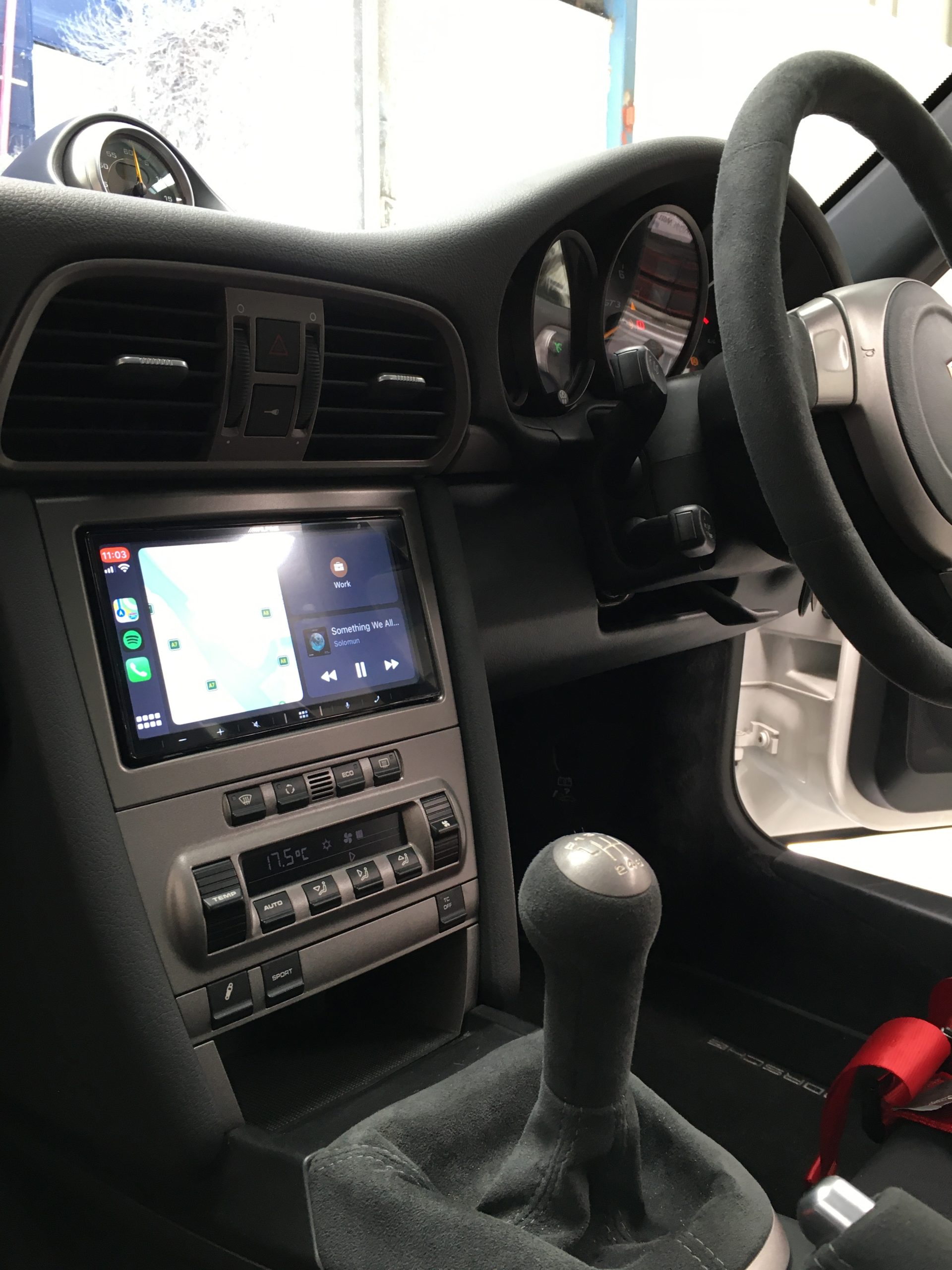 When the client approached us to do a CarPlay upgrade to his highly treasured Porsche, we had just the plan.
1. We wanted to make it 100% reversible, considering the current and future value of this car.
2. It had to be lightweight and efficient.
3. It had to look like it was factory installed.
With those three criteria we set out to install an Alpine mech-less CarPlay unit. This gave us all of the connectivity required for CarPlay and Android Auto with out the weight of a full chassis unit. It also allowed ample room in the GT3's dash for the fibre-optic amplifier module and new wiring.
Using a plug we created a new harness to insure no modification of the original wiring. This extended to the hand-brake and USB.
To keep it looking factory Porsche we removed the factory cigar lighter and installed the new USB mount on a brushed aluminium ring. This allowed the client easy access to connect his phone while keeping it stealth by simply shutting the lid.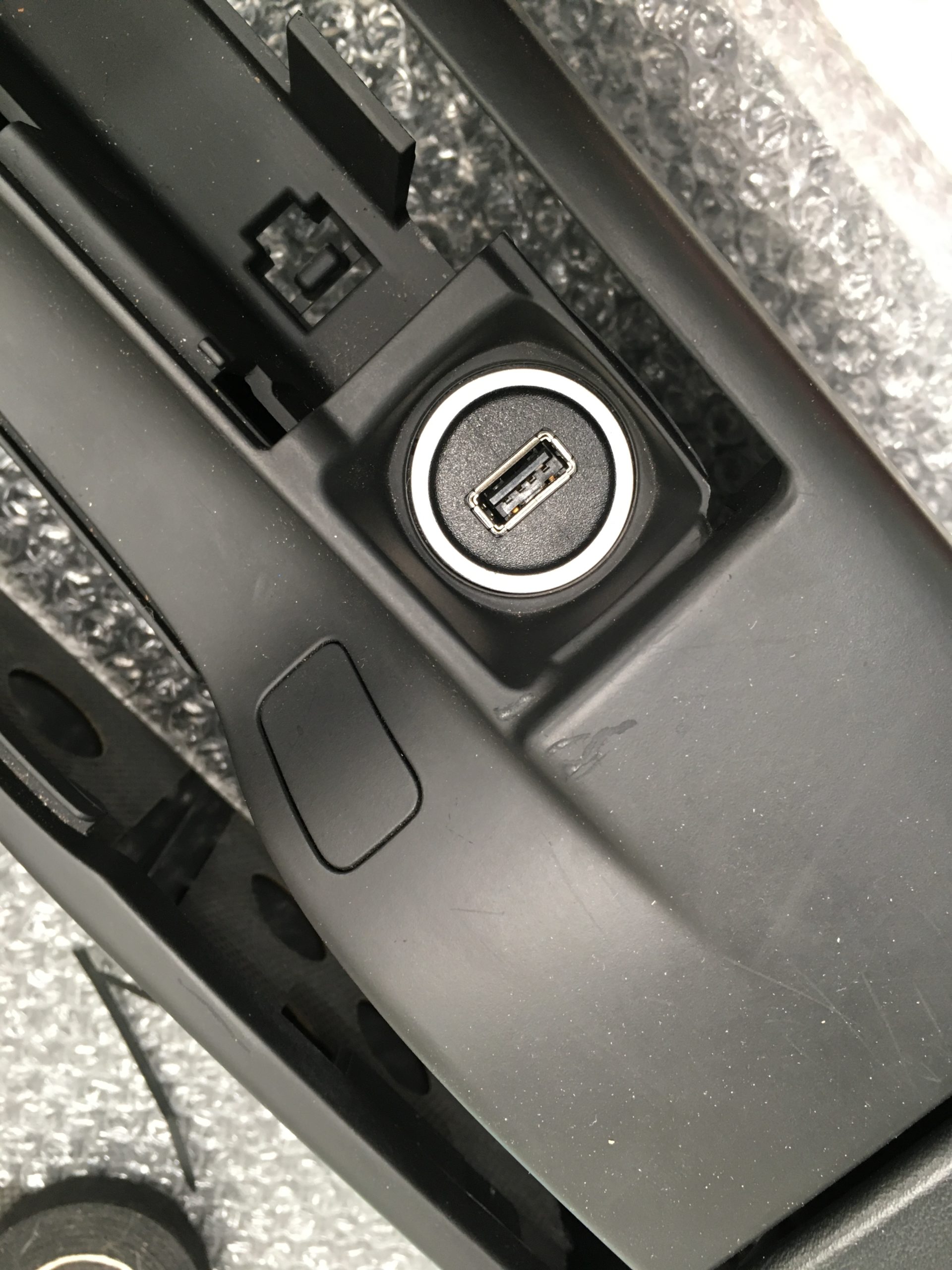 We sourced a dash facia through one of our key suppliers which was colour matched to that of the factory dash. This same kit also suits Porsche Cayman and Boxter of the same vintage. All of the new wiring is was wrapped in cloth tape to ensure a noise free installation.
Once fully installed the system performs better than factory. It retains the factory amplifier through fibre-optics and can be returned 100% to factory standard.
It's hard to imagine an area that the GT3 is lacking in. While time has been kind to the amazing piece of engineering the mobile connectivity left a little to be desired. Now thanks to the CarPlay / Android Auto upgrade the client has a host of new features. Apple and Google maps, Bluetooth hands free and audio streaming plus the option to add front and rear camera. The list goes on.
If you have a Porsche or any prestige car we'd love to help get your mobile connectivity up to speed. And while respecting the car both now and into it's highly collectable future.