While many vehicles can be options with factory blind spot detection systems. It is often the case that they come bundled with other optional extras – Many of  which you may not want or need.
Blind Spot Detector Systems for Popular SUV's and Utes
We are experienced in installing aftermarket blind spot systems into a number of vehicles. These  include the ever popular Ford Ranger and Isuzu MUX. So even if you can't option blind spot sensors from factory we can assist.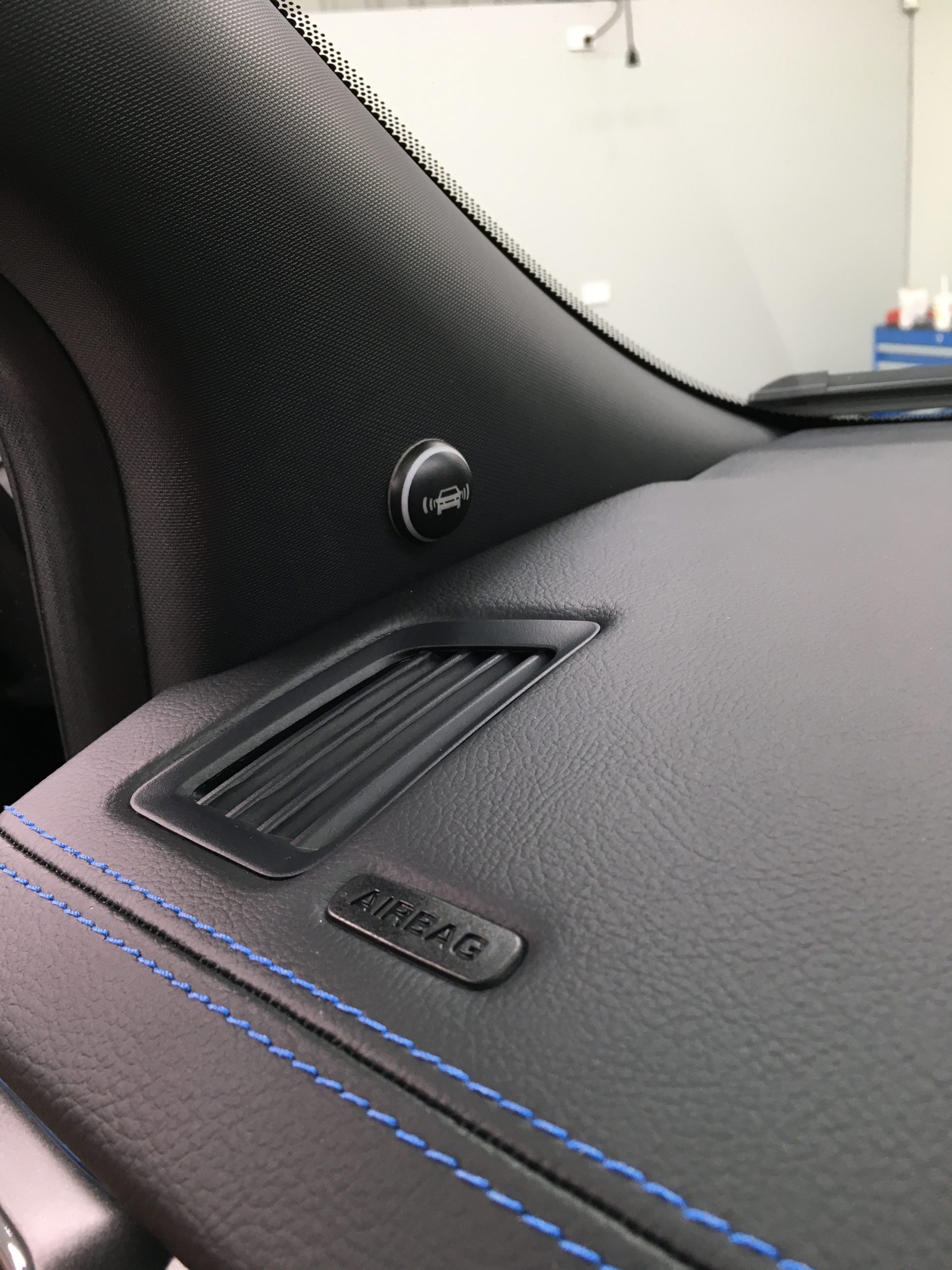 Unlike some of the cheaper DIY or auto-parts systems on the market we use a radar based system. Using similar components to those systems as found on many new vehicles it has a far more effective range.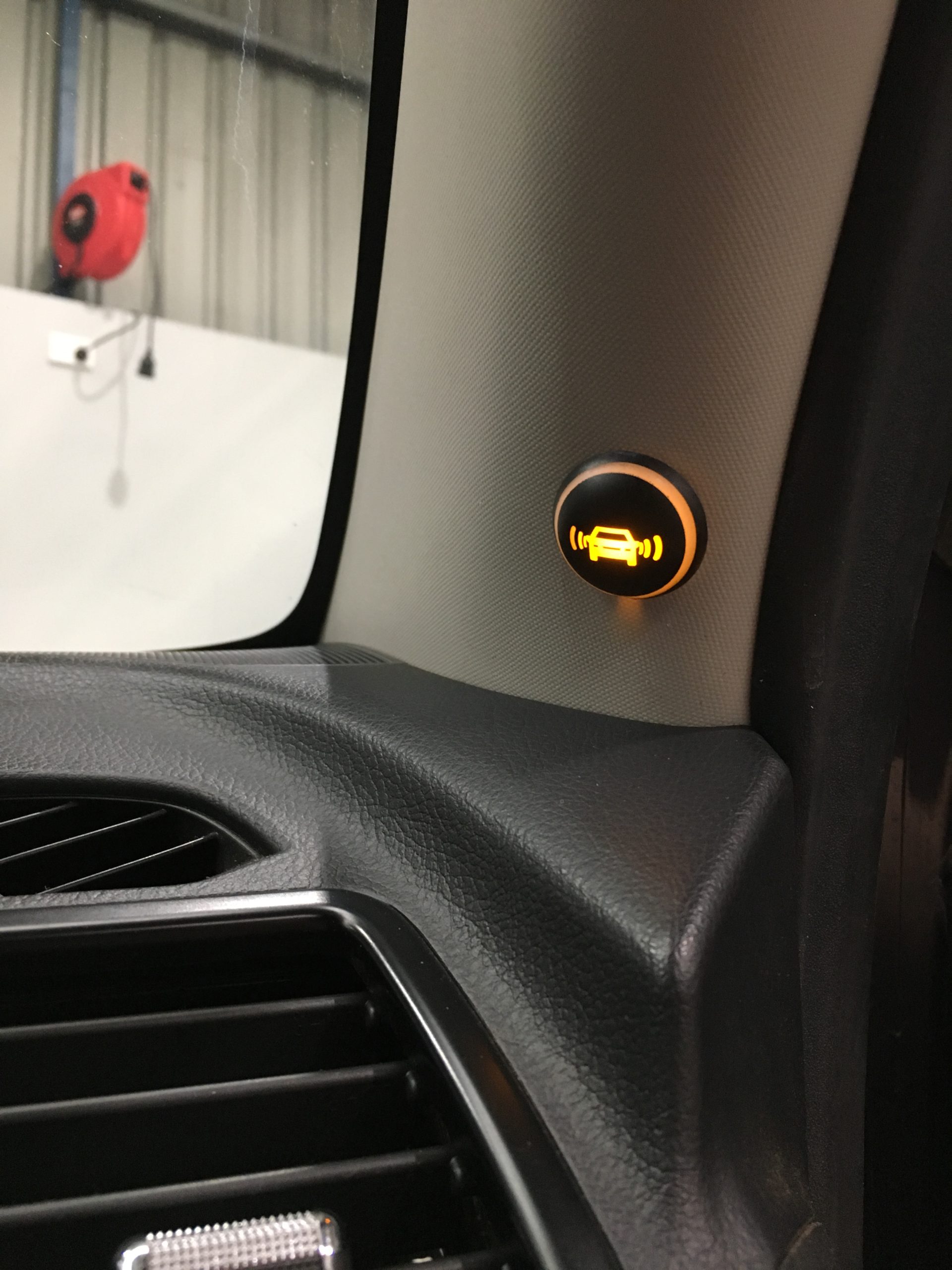 The majority of the blind spot system once installed is completely out of sight. The radar's are mounted behind the rear bumper trim, so are not visible from either inside or outside of the vehicle.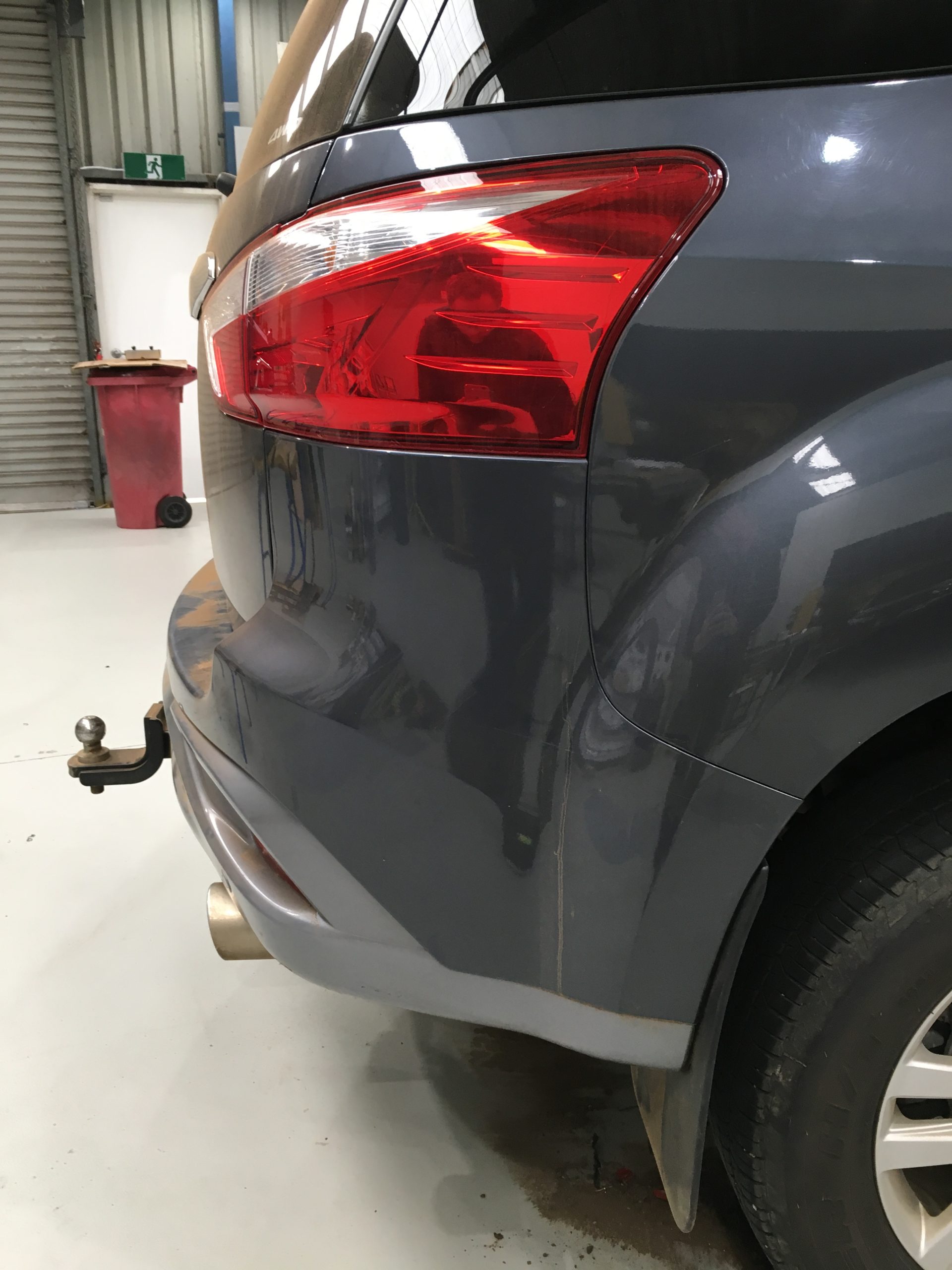 Audible and Visual Warning of Objects
Inside the car you'll see two small indicators located at the bottom of the a-pillar. These indicators illuminate when there is an object (car, bike, truck etc) in the blind spot. In addition to illuminating the system will also  provide an audible warning if you indicate into the path of a vehicle.
Being activated by GPS the system will only be active at typical commuting speeds and not when stationary at the lights or an intersection.
So if you're looking to add a blind spot detection system we have extensive experience in installing them to factory-like specification. Installation is performed in our Launceston workshop and typically can be completed in a single day.
For more information on installing a blind spot system or to discuss compatibility please get in touch to discuss.