This 2019 Dodge RAM came through our workshop to upgrade the factory audiovisual system. After considering all options we decided that a custom-fit of Alpine's flagship Halo 9 unit with tablet style display and built-in GPS.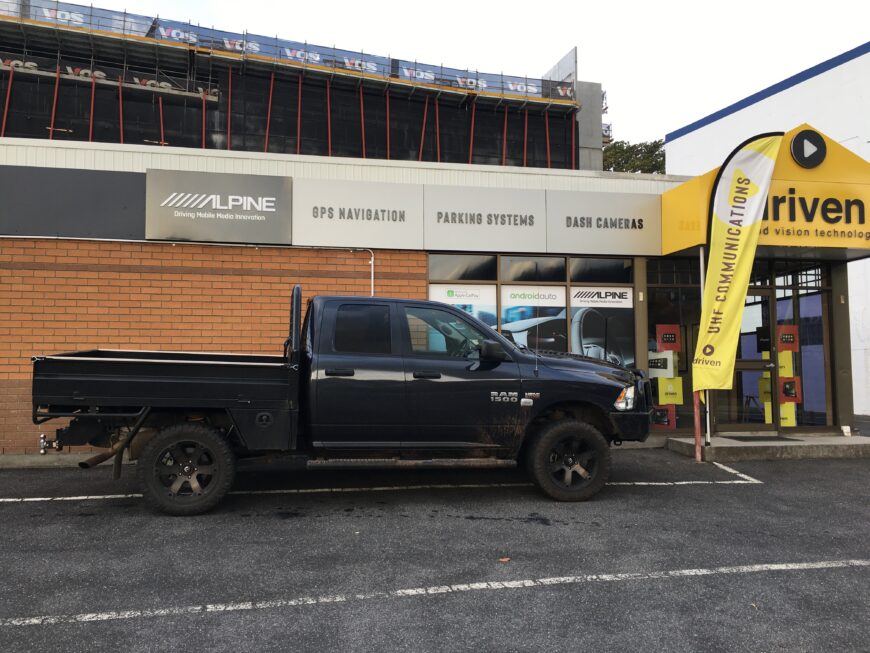 In addition to the GPS the iNE-F409E also features a host of connectivity in the form of wired CarPlay & Android Auto, Bluetooth, DAB+ Digital Radio and USB/HDMI.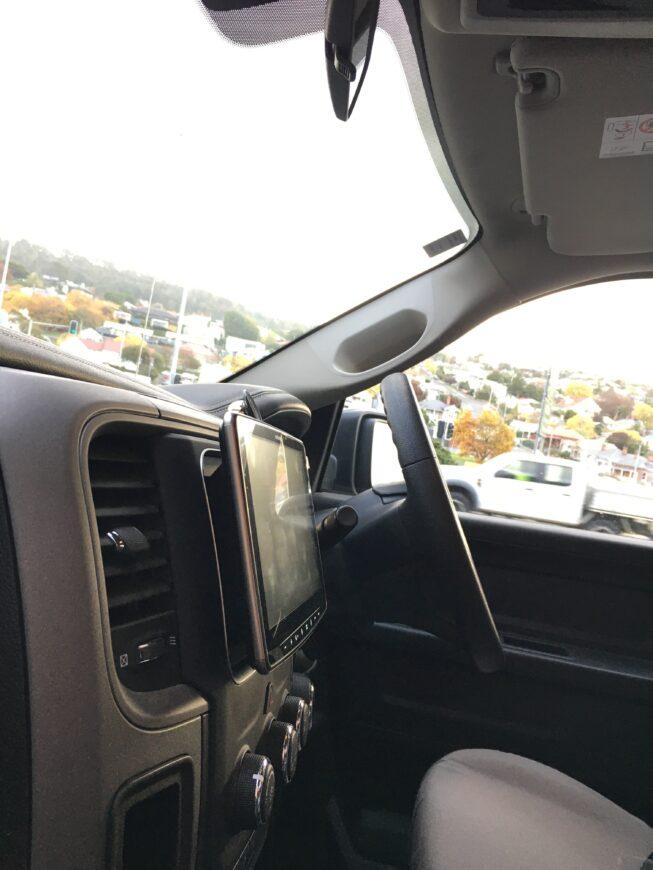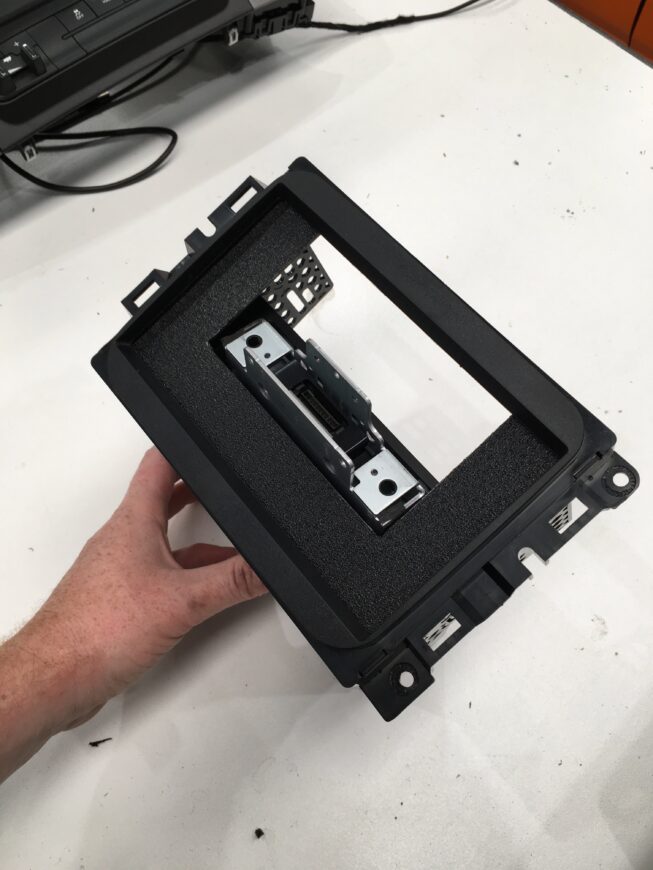 One of the concerns was to make the screen look like a factory option. This meant that we spent considerable time fabricating our own mounting solution and brackets. This also allowed us to install the Halo unit without modification to the vehicle.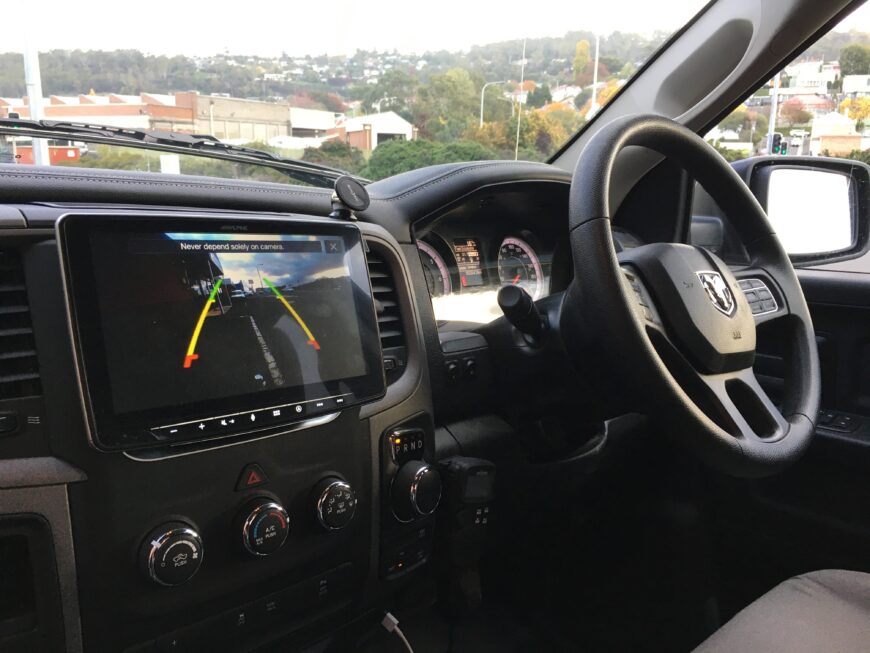 We also re-connected the factory reverse camera and steering wheel controls.