After several attempts by Mitsubishi to rectify the poor performance of the factory bluetooth the owner of this Mitsubishi Pajero Sport reached out to us to make it right.
With the factory unit making use of an internal microphone it was almost impossible to make calls while on the move and while the factory entertainment system had features like CarPlay it simply wasn't ideal for the owner to persist.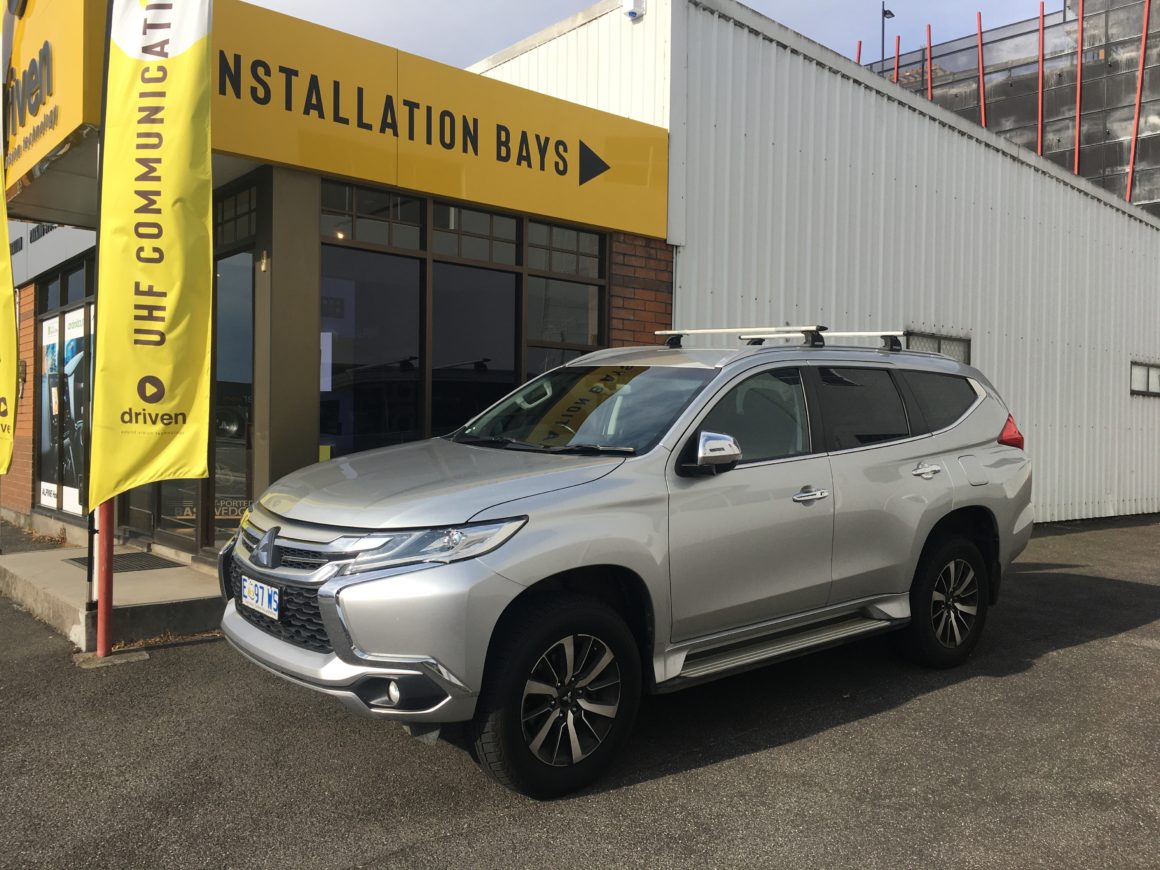 After assessing the vehicle we decided to integrate a new Kenwood AV system with wireless CarPlay, Bluetooth and of course we retained the factory steering wheel controls and reverse camera.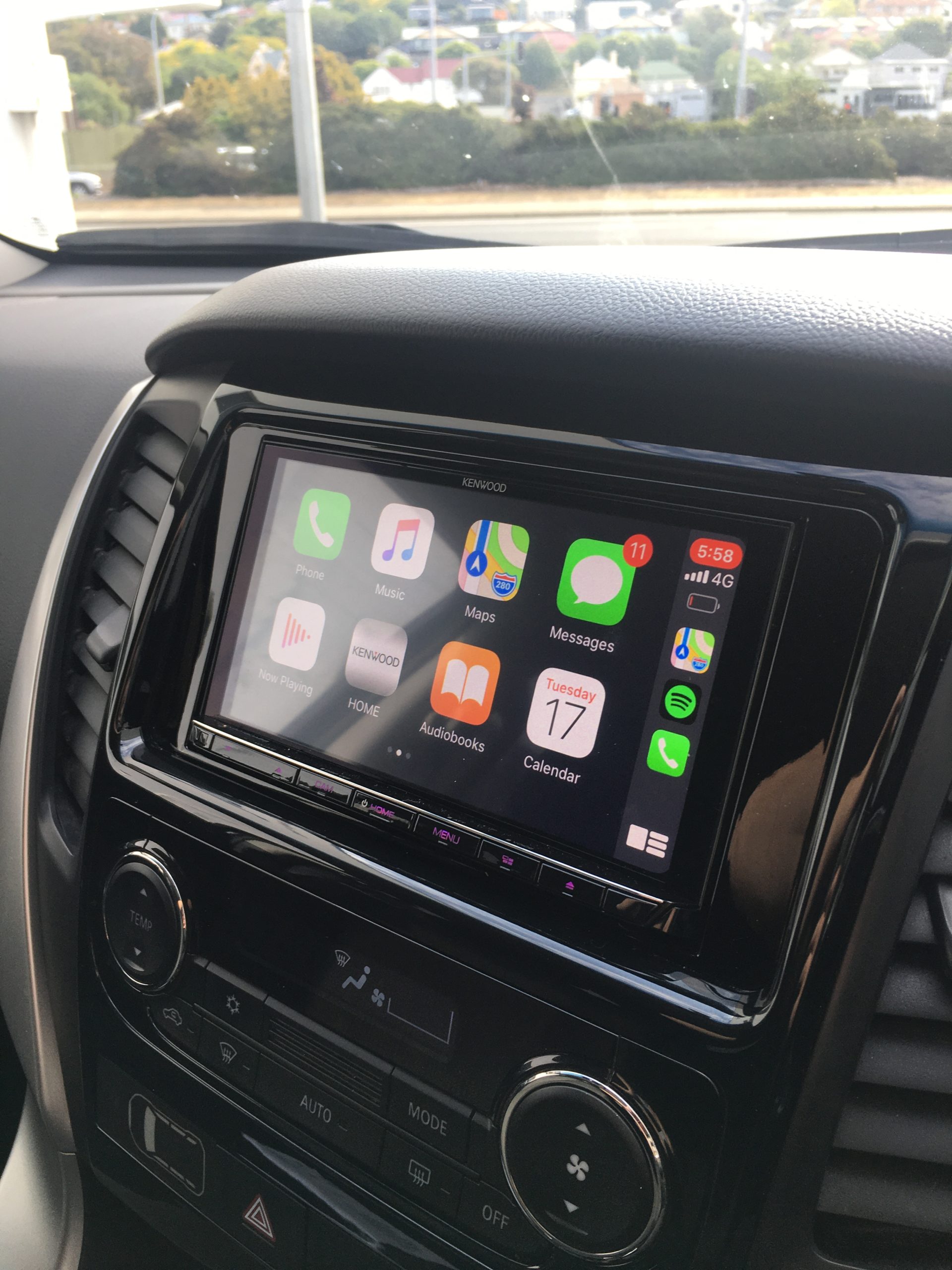 Needless to say the Bluetooth performance is now next level and the client can happily make calls while on the move – not to mention enjoy CarPlay wirelessly.