Description
Looking at CarPlay or Android Auto for Subaru Liberty or Outback? This solution allows you to seamlessly add CarPlay & Android Auto.
Alpine's iLX-W650E features innovative dual swipe user interface puts you in control of your music and keeps your eyes on the road. Using two fingers, simply swipe up or down to adjust the volume and swipe left or right to skip between tracks.
Built-in connectivity gives you class-leading best value CarPlay or Android Auto. Allowing you to use apps such as Waze Navigation, Google Maps and Spotify music via the convenience of voice command or touch.
CarPlay & Android Auto for Subaru Liberty & Outback Quick Specs
7" Anti-Glare Capacitive Touch Display
Dual Swipe interface technology (excludes Apple CarPlay and Android Auto)
Apple CarPlay and Android Auto
Built-In Bluetooth
Wiring Harness and Facia to suit
Steering Wheel Control Integration**
Factory Reverse Camera Integration**
Click the link for full details on the great value CarPlay & Android Auto iLX-W650E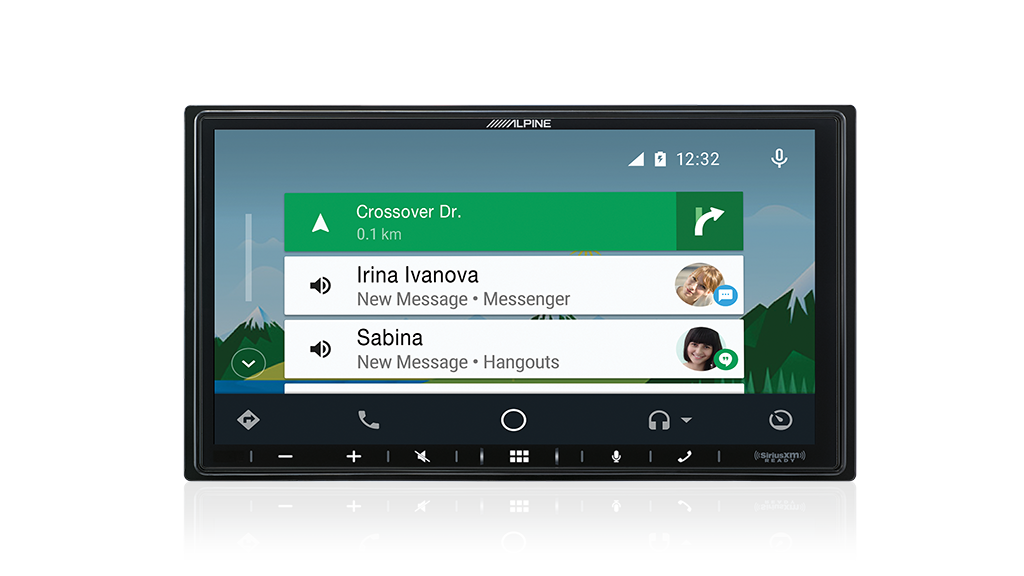 Factory Integrations Subaru Liberty & Outback
---
Reverse Camera for Subaru
This package makes connecting your factory fitted camera a breeze. If your car wasn't option with one we can add a new camera at the time of installation.
---
Steering Wheel Control for Subaru
Want to retain your car's factory steering wheel audio controls?  Our package allows you to retain the controls with-out fuss for a complete CarPlay solution.
---
Speaker Upgrades for Subaru
Subaru speakers are typically built to a budget. The effects of UV and moisture don't help the cause either. We have a range of replacement speakers for any budget.
---
This package is suitable to the Subaru Liberty & Outback built 2009 – 2104. See this link to help identify your subaru. Packages can be tailored to a range of vehicles. Please contact us if you would like a price and availability on any particular model.
**Some features may require extra components available at extra cost. Please confirm prior to booking your vehicle. Prices exclude installation unless otherwise stated.